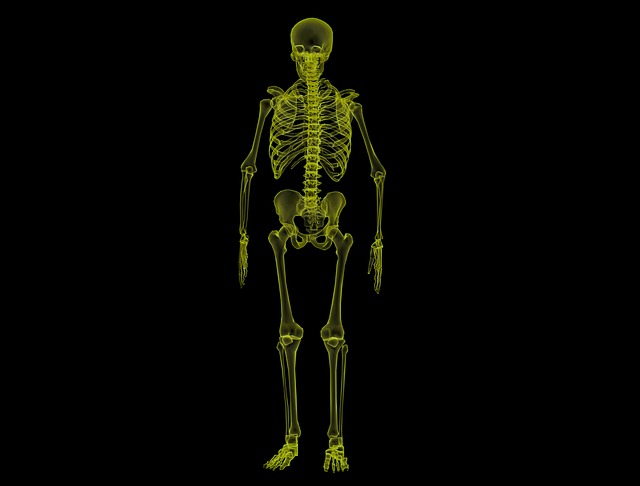 The longevity of your spine is important
Here is why we love our spine:
It lets us move: your spine is what allows for the initiation and success of almost every movement that we do on a daily basis.
It provides our network for nerve signalling: in this way, your brain communicates with every cell, tissue and organ in your body. This allows us to feel sensations, react and do the things we want when we want.
It supports us: it keeps us upright and connects to all the important structures and muscles that allow us to move and function on a daily basis
Now what happens when this great structure begins to falter?
As our bodies age, the spine can become a make or break factor in how we feel
The truth is, the lifespan of our spines is finite and most often, it is not designed to function as long as we are now able to stay alive. However, more and more we are treating more and more people whose spines have degraded as early as their twenties. Obviously this was not purposeful but, whether through injury or poor posture, it is a frightening precedent to set for a spine that (hopefully) needs to last you another 50 years.
At Holmes Chiropractic, we protect the longevity of spines in the Houston area
Chiropractic care is integral to supporting the spine- by receiving regular assessments and adjustments we can make sure your spine is aligned and your nervous system is working properly. By gaining a feeling for how good it feels to have a straight and upright spine, you subconsciously begin to take the health of your spine more seriously. This usually means paying attention to posture and the strengthening of muscles that lend support to the vertebrae, especially in the lower back. If you are interested in maintaining the health of your spine long into the future, give our office in Houston a call to schedule an appointment today.