We encourage you to contact us via phone, email, or the form below. For directions to the office, please click here. If you have any questions or comments, please feel free to get in touch. We're always happy to hear from you!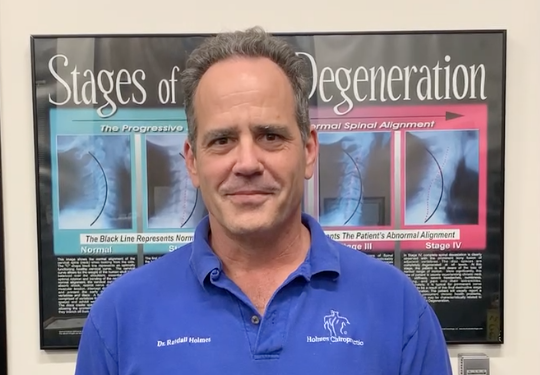 At our office in Houston, we treat many a golfer who is looking to avoid injury and increase performance on the course.
Chiropractic is perfectly suited to this sport because of its focus on using natural modalities to regulate nervous system function and improve musculoskeletal health.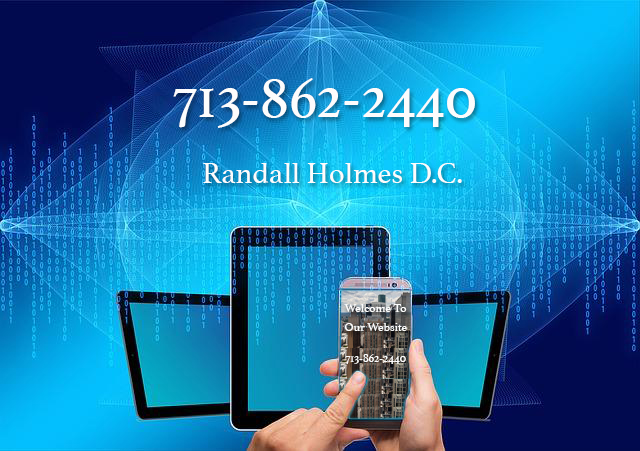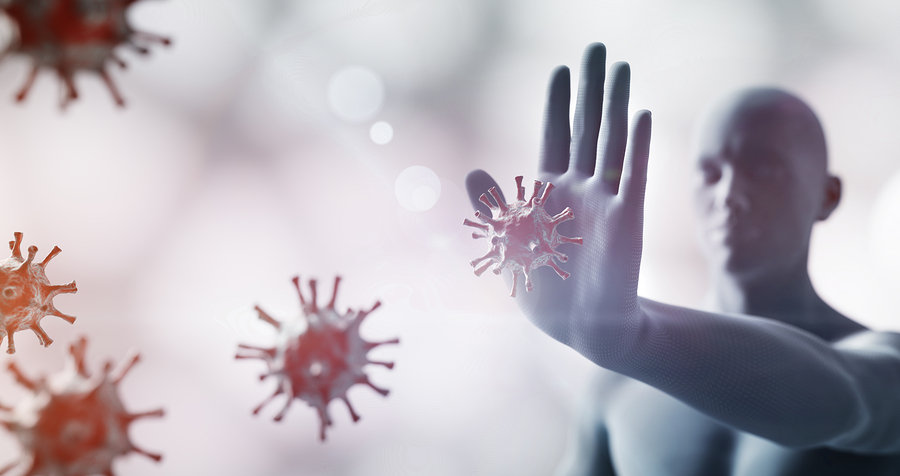 Holmes Chiropractic is prepared for you and your family.
In addition, for the protection of our customers and our employees, we're keeping up with the guidance of the W.H.O. and the I.C.C.
The staff has disinfected all surfaces implementing recommended strategies to keep safe distances between all customers and employees.
Moreover, our chiropractor and staff are on top of the most current information available to businesses.
Please feel free to contact us with any questions about your health at 713-862-2440