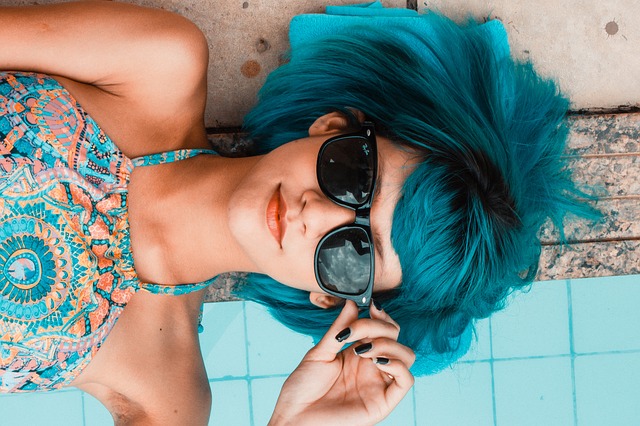 When it comes to spinal health habits, everyone has room for improvement
The most ubiquitous spinal habits which cause harm include:
Poor diet
Poor posture
Poor lifting technique
Smoking
Lack of exercise
Overuse of technology
Many of these malefactors go hand-in-hand; for example, lack of exercise and poor diet leads to weight gain which makes good posture more difficult; overuse of technology contributes to lack of exercise and poor posture. But all of these factors lead down the same road, the one that points toward back pain. The sooner we realize this, the sooner we can start exercising control over the factors that matter for keeping our spines healthy.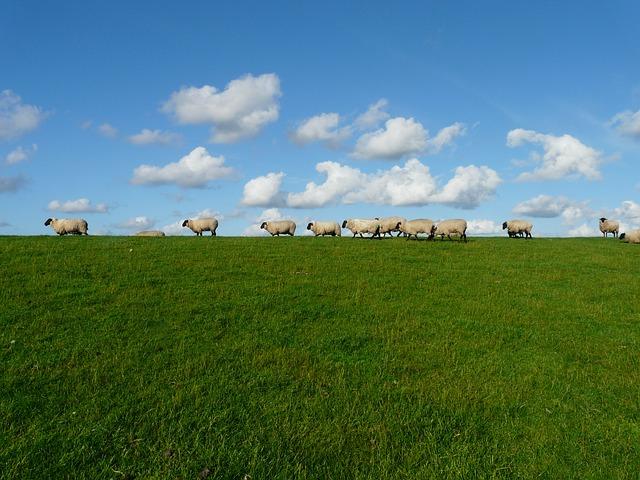 Houston, why do you want to keep your spine aligned?
First of all what determines "good alignment?" A properly aligned body refers to a position in which the head, shoulders, spine, hips, knees and ankles align in a position that puts minimal pressure on the spine. Let us give you some reasons why this is important:
Good spinal alignment contributes to better body mechanics and fewer injuries
Good spinal alignment protects and aids in the functioning of the central nervous system
Good spinal alignment facilitates the optimal functioning of all your major bodily systems
What can you do outside the chiropractor's office to keep your spine aligned