Description:
In this video, Dr. Colloca explains how nerve interference in the neck can lead to functional problems in the ear resulting in ear infections. He further explains how chiropractic can then help.
Background:
Dr. Christopher J. Colloca directs a full-time chiropractic practice and clinical research facility in Phoenix, Arizona. He founded Neuromechanical Innovations with an aim to revolutionize chiropractic practice infusing clinical excellence derived from evidenced-based practice and research in its products and services for the doctor of chiropractic. He holds postgraduate faculty appointments in five chiropractic colleges. His original research has been presented at several international scientific conferences and published in several biomedical and professional journals. He has lectured extensively throughout the United States, and around the world, providing hundreds of post-graduate educational seminars for thousands of doctors of chiropractic.
Read More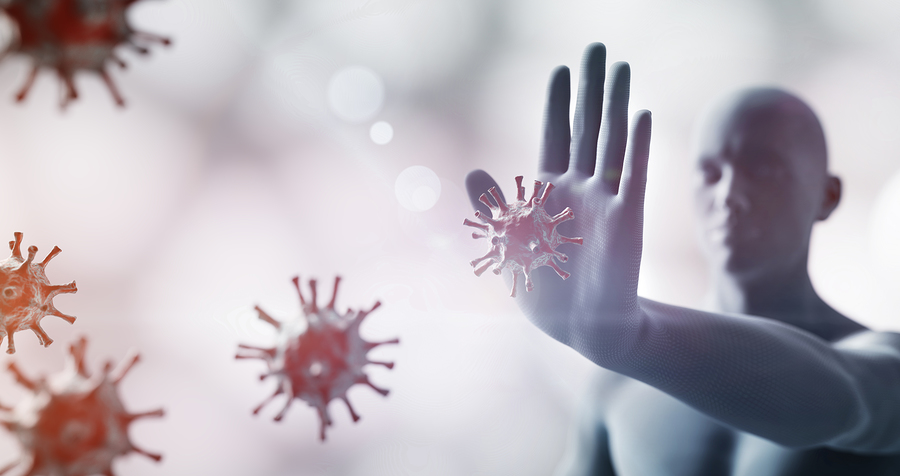 At Holmes Chiropractic are prepared for you and your family.
In addition, for the protection of our customers and our employees, we're keeping up with the guidance of the W.H.O. and the I.C.C.
The staff have disinfected all surfaces and implemented recommended strategies to keep safe distances between all customers and employees.
Moreover, our chiropractor and staff are on top of the most current information available to businesses.
Please feel free to contact us with any questions about your health at 713-862-2440