Description:
Dr. Fogarty explains how chiropractic is cost-effective.
Background:
Dr. Kevin Fogarty is a practicing chiropractor and former president of the Florida Chiropractic Society. He is a Fellow of Applied Spinal Biomechanics and Engineering and Certified in Chiropractic Spinal Trauma. He is a State of Florida A.H.C.A. Expert Chiropractic Advisor and an Expert Medical Provider for the Bureau of Worker's Compensation. He was appointed as a Commissioner for the Governor's Commission of Health Care Excellence and was awarded the "Chiropractor of the Year" for 2000 in the State of Florida by the Florida Chiropractic Society.
Read More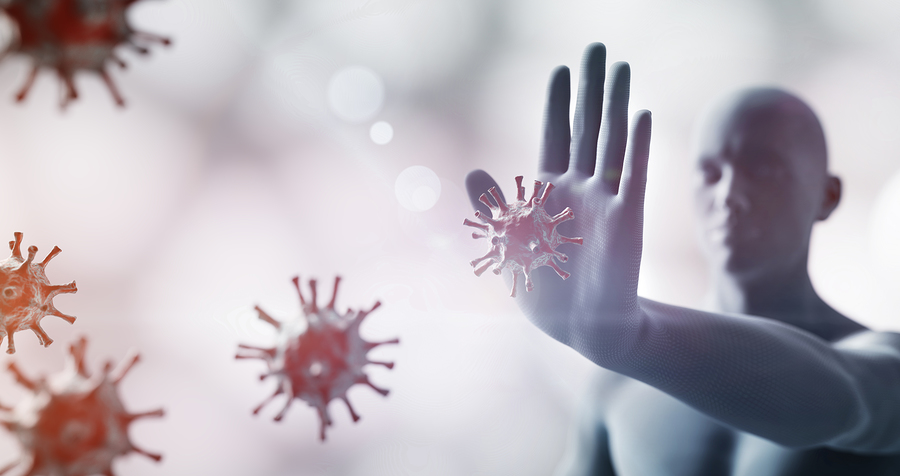 At Holmes Chiropractic are prepared for you and your family.
In addition, for the protection of our customers and our employees, we're keeping up with the guidance of the W.H.O. and the I.C.C.
The staff have disinfected all surfaces and implemented recommended strategies to keep safe distances between all customers and employees.
Moreover, our chiropractor and staff are on top of the most current information available to businesses.
Please feel free to contact us with any questions about your health at 713-862-2440