Description:
Mr. Hendrickson explains the level of recognition of chiropractic and its integration into the US health care system.
Background:
Mr. Ron Hendrickson is the Executive Director of the International Chiropractors Association. He has served in many positions in the Federal government including work in the Clinton Administration. He is an author and regularly communicates with elected officials on issues related to health care and Chiropractic.
Read More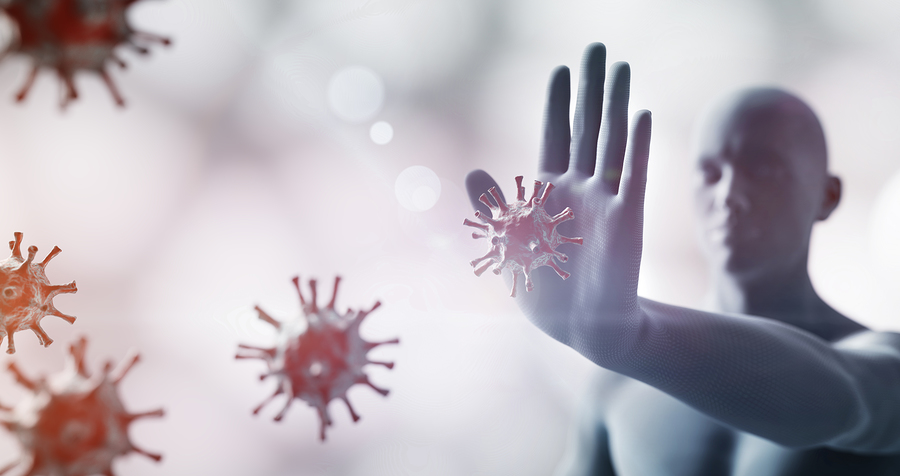 At Holmes Chiropractic are prepared for you and your family.
In addition, for the protection of our customers and our employees, we're keeping up with the guidance of the W.H.O. and the I.C.C.
The staff have disinfected all surfaces and implemented recommended strategies to keep safe distances between all customers and employees.
Moreover, our chiropractor and staff are on top of the most current information available to businesses.
Please feel free to contact us with any questions about your health at 713-862-2440