Dr.Jay Handt
Description:
In this video, Dr. Handt explains the basic difference between chiropractic and medicine. He explains the fundamentally unique approach to health and wellness that chiropractic represents as compared with the condition treatment approach of medical care.
Background:
Dr. Handt is a practicing doctor of chiropractic and is involved in his community. He provides on-going health workshops, participates in City Harvest food drives and the Marine Corps "Toys for Tots" program to help the needy. He is on the Board of Directors and is a speaker for New Beginnings For A New Future, a guest speaker for the New York Chiropractic Council, the International Chiropractors Association, and developer of Inner Winners Seminars.
Read More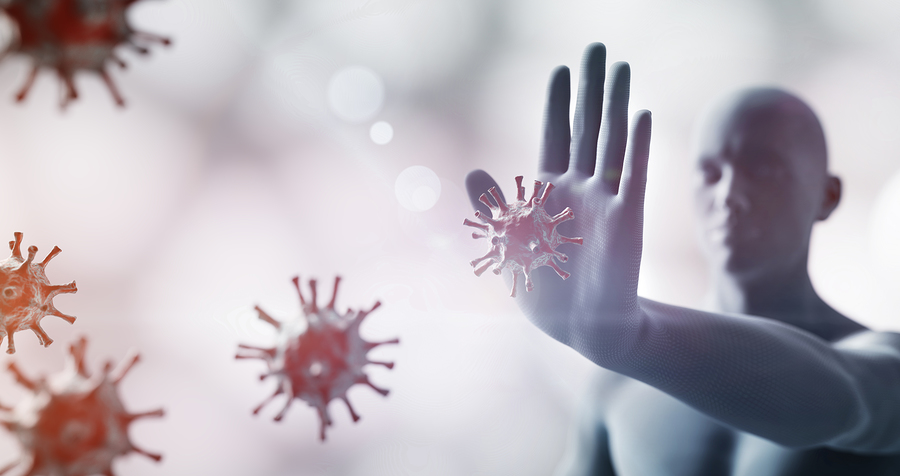 At Holmes Chiropractic are prepared for you and your family.
In addition, for the protection of our customers and our employees, we're keeping up with the guidance of the W.H.O. and the I.C.C.
The staff have disinfected all surfaces and implemented recommended strategies to keep safe distances between all customers and employees.
Moreover, our chiropractor and staff are on top of the most current information available to businesses.
Please feel free to contact us with any questions about your health at 713-862-2440