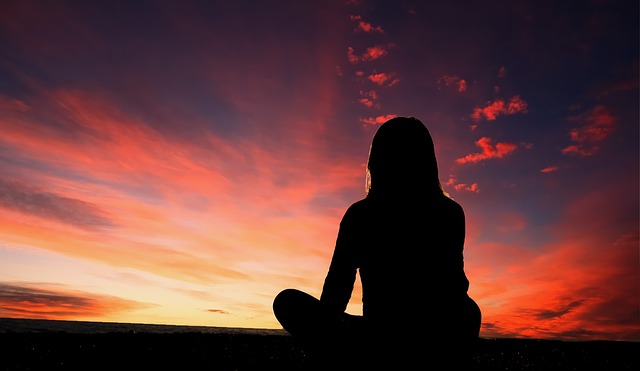 Chiropractic can change the way you think about your health
Chiropractic theory treats the spine as the foundation for wellness. As chiropractors, we do everything in our power to ensure the integrity of that foundation through natural modalities. Along the way, we would like to show you why this is the right way of going about things. Rather than a reactive form of health care, we seek to solve problems at their source before they blossom into something bigger and more troublesome.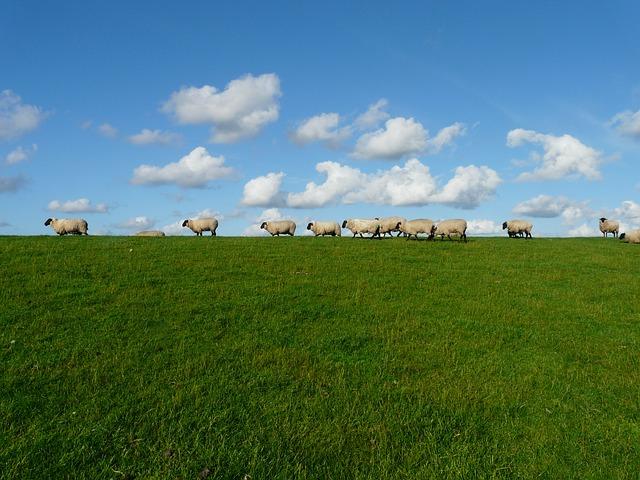 Houston, why do you want to keep your spine aligned?
First of all what determines "good alignment?" A properly aligned body refers to a position in which the head, shoulders, spine, hips, knees and ankles align in a position that puts minimal pressure on the spine. Let us give you some reasons why this is important:
Good spinal alignment contributes to better body mechanics and fewer injuries
Good spinal alignment protects and aids in the functioning of the central nervous system
Good spinal alignment facilitates the optimal functioning of all your major bodily systems
What can you do outside the chiropractor's office to keep your spine aligned