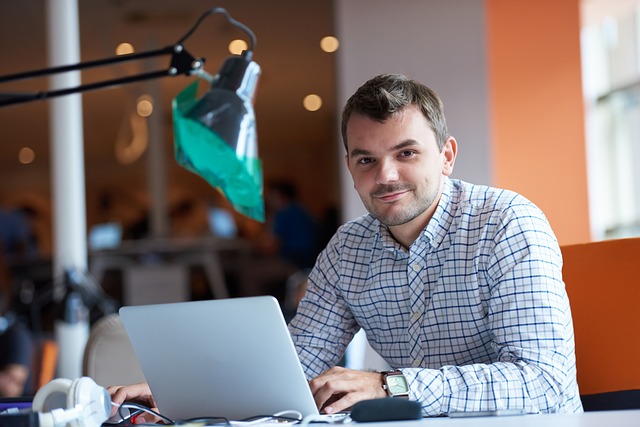 Why bother strengthening the core muscles?
The reasons are bottomless, but let's boil it down to the most important few:
Injury prevention: core stability, influenced by the deeper-lying postural muscles, is the foundation upon which all other components of health should be built. A solid, stable core will keep your body and spine resilient to injury from all movements.
Spinal longevity: your core muscles are the most important asset you have in preventing back pain and combating spinal degeneration.
Protecting your nervous system: your spinal cord is your central command center, the highway upon which the nervous system communicates. A strong core mitigates the compression that puts your spine under pressure and disrupts the nervous system.
Look better: an upright posture projects confidence and confidence is sexy.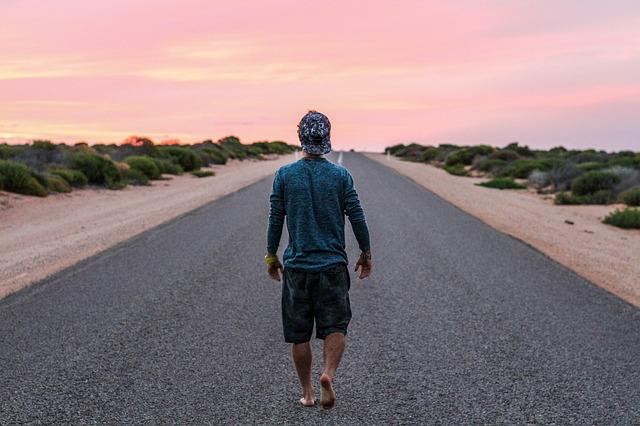 Chiropractic care does not end when you leave the office
Chiropractic adjustment seeks to apply a controlled force to a spinal joint in order to move it back into alignment with the rest of the spine, thus alleviating compression from nearby nerves, correcting the body's physical function and structural alignment and balancing the muscles in the back. Many people find that they experience significantly less pain and enjoy a greater range of motion immediately after a chiropractic adjustment. By alleviating nerve compression and aligning the spine, significant improvements are made in a person's range of motion and, thus, flexibility. But what happens when you leave the office?