chiropractor Houston TX. 77008
Chiropractic Office of
Dr. Randall Holmes D.C.
Educating our community on human health and well being
Call for an Immediate Appointment:
713-862-2440
Our mission at Holmes Chiropractic is to create an extended family of people free of drugs to find better health.
In the first place, we educate our community on the devastating effects of Vertebral Subluxation Complex and demonstrate Chiropractic.
Furthermore, we serve as many families as possible by releasing the innate life force in them to maximize their health.
Additionally, we hope that you will inform those you care about and those with whom you work about chiropractic care.
Equally important, to have fun and enable others to have fun by living their lives to their fullest potential.
In conclusion, together we can create a better community and therefore a better world in which to live.
Doctor Holmes encourages you to contact us via phone, email, or the form below.
In addition for directions to the office, please click here.
Moreover, if you have any questions or comments, please feel free to get in touch.
In other words, the Doctor is always happy to hear from you!
At our office in Houston, we treat many a golfer who is looking to avoid injury and increase performance on the course.
Chiropractic is suited to this sport because it uses natural modalities to regulate nervous system function and improve musculoskeletal health.
chiropractor Houston TX. USA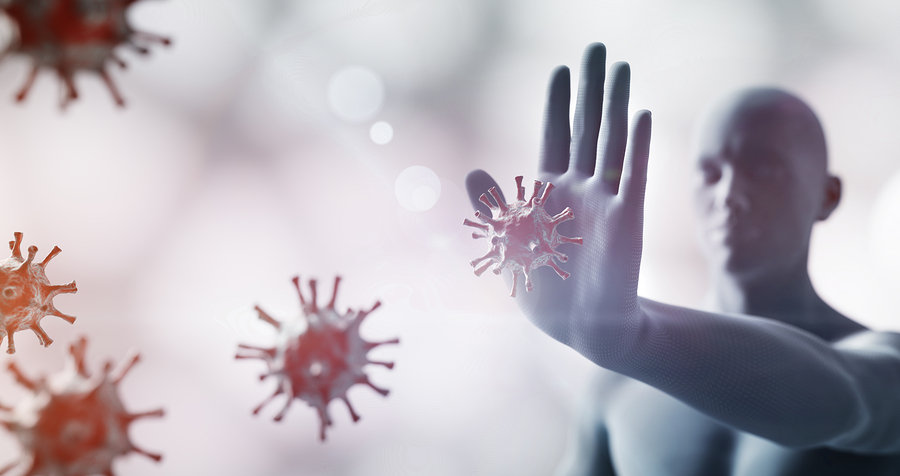 At Holmes Chiropractic we are prepared for you and your family.
In addition, for the protection of our customers and our employees, we're keeping up with the guidance of the W.H.O. and the I.C.C.
The staff have disinfected all surfaces and implemented recommended strategies to keep safe distances between all customers and employees.
Moreover, our chiropractor and staff are on top of the most current information available to businesses.
Please feel free to contact us with any questions about your health at 713-862-2440