Posts Tagged 'chiropractor'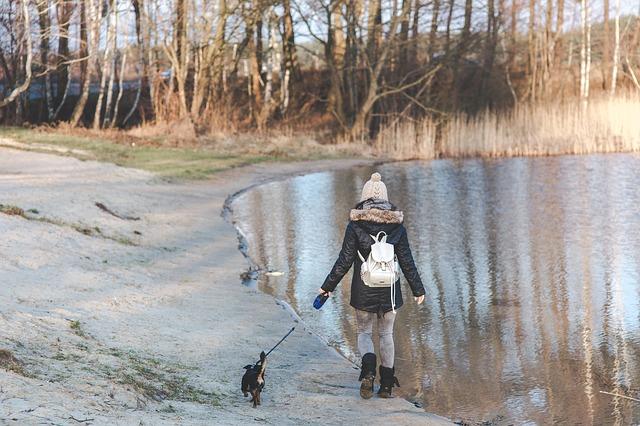 …makes all the difference in your child's spinal health during the school year. Day after day of schlepping a heavy backpack around will take its toll, especially on small backs and cores that have not developed the muscles necessary to cope with such heavy loads. In fact, many adults are also suffering from the burden brought on by over-stuffed backpacks and poor posture. During the school year, it may be impossible to avoid bringing a heavy backpack to school; however, observing a few simple tips can help us minimize the damage that this could be doing to our backs.
Minimize the load: please carry only the bare essentials. Ideally, the bag should weigh, at most, only 15 percent of the carrier's bodyweight.
Keep the bag adjusted properly: many kids will fall victim to the trend of loosening the shoulder straps and letting the bag hang low, pulling on the muscles of the shoulders and neck.
Always use both straps: This will distribute the weight evenly, encourage a healthier posture and reduce the burden on the neck.
Put the bag on at table height: avoid bending over to pick up the bag, or slinging it on your shoulder.
The best bag is an empty bag. For parents concerned with the toll that heavy backpacks may be taking on their child's spine, give our office in Houston a call. We offer the ergonomic advice that will help you find a properly-suited bag and help you wear it properly and proudly. We can be reached at (713) 862-2440.
Dr. Randall Holmes, D.C.