Posts Tagged 'chiropractic for headaches'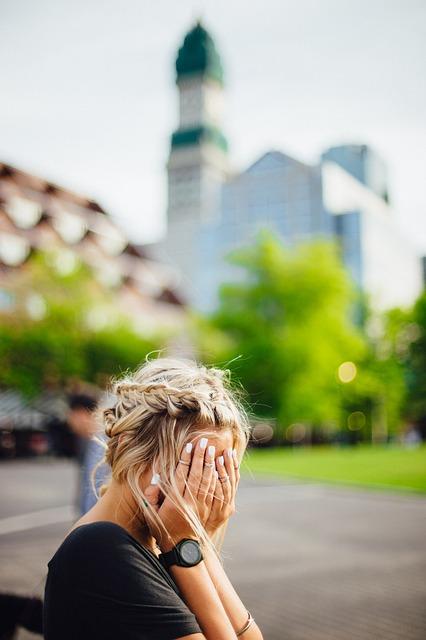 Headache is among the most common reasons for doctor visits in America. People are quick to reach for pain-numbing over-the-counter medicine, which is a short term solution that will only cause the pain to dissolve temporarily. A one-off headache is something that we all experience at different points in life; however, if you are suffering from chronic (defined as recurring regularly or persisting for a long period of time) headaches, it is worth searching for an underlying cause.
The Doctor of Chiropractic is concerned with the type of headache that is derived from musculoskeletal imbalance. At Holmes Chiropractic, we offer the chronic headache sufferer a thorough examination to determine whether their condition may be partially or fully related to spinal misalignment, muscular tension or joint malfunction. Subluxation, in particular, causes headache because the pressure on the nerve creates pain that can be referred, and therefore felt, in the head. Our treatment corrects subluxation and releases accumulated tension that may be causing you pain. Furthermore, we focus on enhancing blood circulation to ensure that the brain (as well as all the functioning systems in your body) is receiving an adequate flow of oxygen and nutrients.
We are not naive enough to proclaim that our treatment will solve every headache. We can offer you an honest evaluation that will determine whether your headaching could benefit from an adjustment or attention to a problematic region in the back. Give our office in Houston a call and let us help you reduce the grip that headaches have over your life.
Dr. Randall Holmes, D.C.