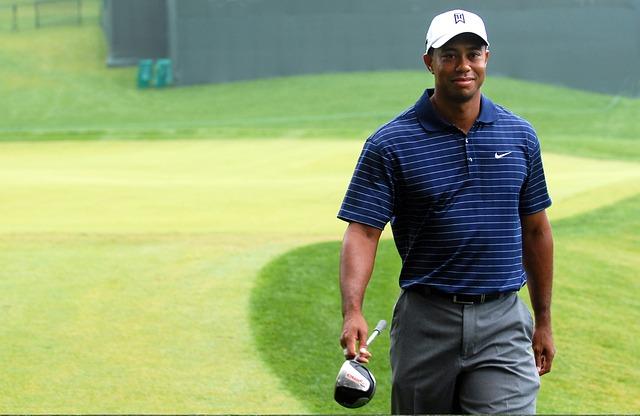 Golf and chiropractic go hand-in-hand: with the season swinging in Houston, ensure your back is in a state of alignment and health by calling our office and scheduling an assessment today. When subluxation pre-exists without you knowing, one part of the body could be exposed to more pressure than the rest, subsequently becoming strained from the excess.
At Holmes Chiropractic we offer the following to the golfers in our area:
Spinal adjustment: to improve spinal mobility and reduce pain.
Rehabilitation exercises
Swing advice: lessening the amount of rotation during your swing can reduce the chance of creating damage through excess torsion.
Core strengthening exercise: to provide stability to the body and resistance against the strain of torsion created by the golf swing.
Because the golf swing is a naturally harmful motion to the spine, we seek to keep your body in the kind of shape that will resist injury so that you can keep swinging without fear of debilitating pain. Whether you are a golfer seeking preventative solutions for keeping yourself flexible and strong, or someone looking to get back on the course for the first time in years because of back pain, we are here for you.
Dr. Randall Holmes, D.C.