Posts Tagged 'musculoskeletal'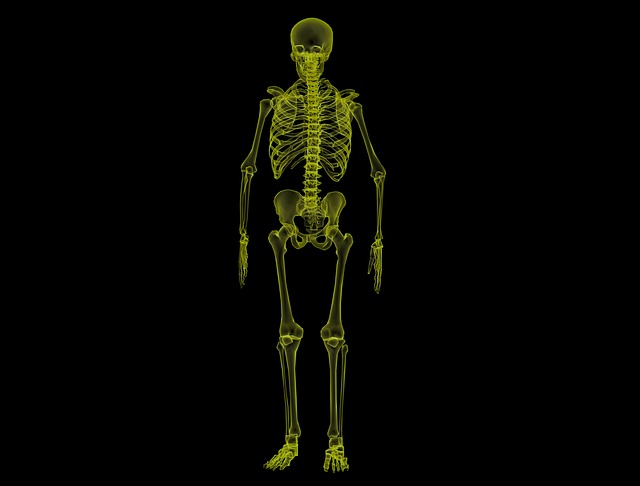 Musculoskeletal you is made up of ligaments and tendons, each which serve different purposes
Ligaments attach bones to bones and tendons attach muscles to bones. And while, they serve different purposes, they are composed of the same material: connective tissue made up of densely layered collagen fibers.
Ligaments: ligaments connect bones and allow for the healthy articulation of joints. Healthy ligaments maintain support and stabilize joints so that excessive movement doesn't cause injury.
Tendons: connecting muscle to bone is also important for movement as much of the force imparted by movement is transmitted through tendons between muscle and bone.
Ligaments and tendons are designed for durability, but put either through enough force and they, like the other structures of your body, will give.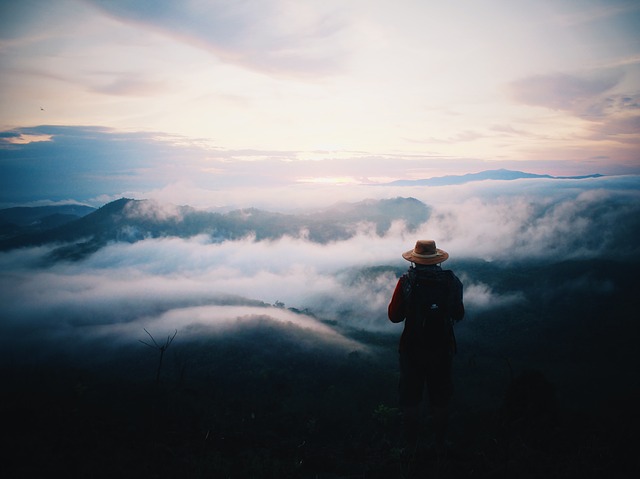 Musculoskeletal medicine matters for quality of life
Understanding the complexities of the musculoskeletal human means coming to better terms with what causes pain, especially chronically recurring pain that can become life-defining. Chiropractic, in its own way, is a form of pain science that seeks to treat the underlying causes of pain rather than repress or placate the symptoms.