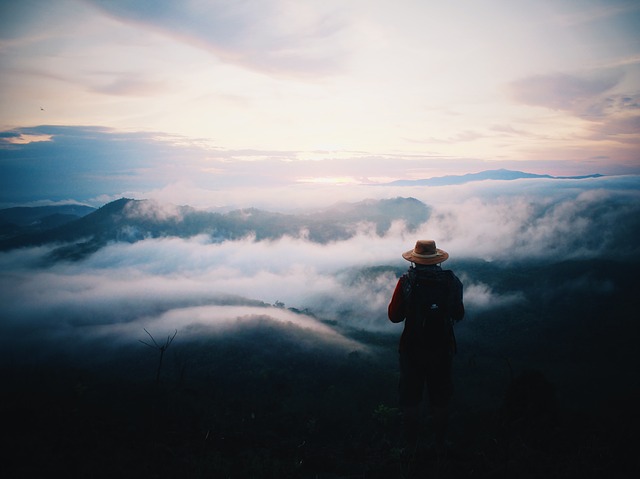 Why Musculoskeletal Medicine Matters
Musculoskeletal medicine matters for quality of life
Understanding the complexities of the musculoskeletal human means coming to better terms with what causes pain, especially chronically recurring pain that can become life-defining. Chiropractic, in its own way, is a form of pain science that seeks to treat the underlying causes of pain rather than repress or placate the symptoms.
Musculoskeletal medicine is about enhancing your body's ability to feel well
The truth is, pain is hard to diagnose and treat. No one wants to spend their time, energy and money chasing after treatments that promise pain relief but deliver (next to) nothing. There is a plethora of these treatments available on the internet, in magazines, in media; and unfortunately, they also exist at many doctors' offices.
In order to prevent this waste of time and money, we want to start by placing all the information on our side with a comprehensive medical history, diagnosis and exam of your musculoskeletal form. We do believe that pain and dysfunction in the body are interlinked; with a proper diagnosis of what is causing your pain, we can set a course for treatment that gives your body the best possible chance of reversing it.
It is important to get musculoskeletal medicine right
While chiropractic is a pain science, it is also an information science- an ever-evolving study of the musculoskeletal form to determine what drives dysfunction and pain in the human body. When you are consistently receiving a pain signal to the brain, it is time to troubleshoot. As an office of chiropractic, we differentiate ourselves by offering a low-risk, high reward form of treatment that can help you overcome pain in a natural way. If you are interested in changing your relationship with pain, give our office a call to start the conversation today.