Description:
Dr. Mattia explains from his vast experience how chiropractic can help both the professional and weekend golfer improve his/her game.
Background:
Dr. Gerry Mattia is the President of the International Chiropractors Association Council on Fitness and Sports Health Science. He is a former member of the Board of Chiropractic Examiners from New Jersey. Dr. Mattia has taken care of hundreds of professional athletes and currently cares for over a hundred PGA golfers.
Read More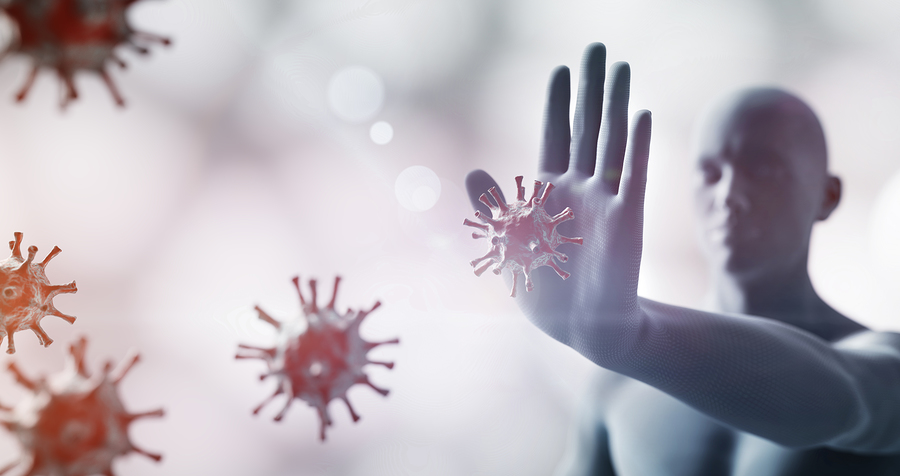 At Holmes Chiropractic are prepared for you and your family.
In addition, for the protection of our customers and our employees, we're keeping up with the guidance of the W.H.O. and the I.C.C.
The staff have disinfected all surfaces and implemented recommended strategies to keep safe distances between all customers and employees.
Moreover, our chiropractor and staff are on top of the most current information available to businesses.
Please feel free to contact us with any questions about your health at 713-862-2440