Description:
In this video, Dr. Anrig explains how subluxations affect children. She explains the impact subluxations have on a child's immune system as well as the impact on the nervous system and how that affects a child's overall health.
Background:
Dr. Claudia Anrig has been a practicing chiropractor in Fresno, California for over 20 years. She is co-founder of Peter Pan Potential, the first comprehensive pediatric program for the Chiropractic profession. She is the past president of the International Chiropractic Pediatric Association www.icpa4kids.com. Dr. Anrig is a noted lecturer in the area of pediatric chiropractic. She has recently edited the textbook, Pediatric Chiropractic. This textbook is the fastest selling book in the history of the chiropractic profession.
Read More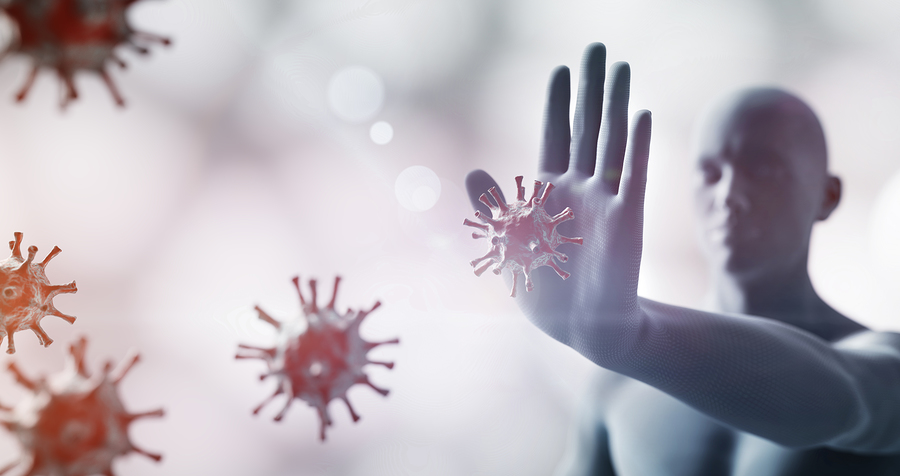 At Holmes Chiropractic are prepared for you and your family.
In addition, for the protection of our customers and our employees, we're keeping up with the guidance of the W.H.O. and the I.C.C.
The staff have disinfected all surfaces and implemented recommended strategies to keep safe distances between all customers and employees.
Moreover, our chiropractor and staff are on top of the most current information available to businesses.
Please feel free to contact us with any questions about your health at 713-862-2440