Description:
Dr. Gratale explains why athletes need and benefit from chiropractic. He describes the performance and competitive edge that athletes receive from being under chiropractic care.
Background:
Dr. Peter A. Gratale is a doctor of chiropractic, an author, teacher, fitness authority, and leader in the wellness revolution. He is a post-graduate educator affiliated with Life University and Cleveland Chiropractic College. Dr. Gratale is also known to America as "Dr. Pete" from ESPN's popular TV fitness show, Bodyshaping, where, for the last decade, he has instructed the public on health, fitness, and exercise. He is a Certified Strength and Conditioning Specialist with the National Strength and Conditioning Association and serves as a chiropractic consultant to many area gyms and health clubs. In 1999, Dr. Pete was named the International Chiropractors Association's Outstanding Sports and Fitness Chiropractor of the Year. He is also the founder of the revolutionary wellness exercise system "PowerCentering".
Read More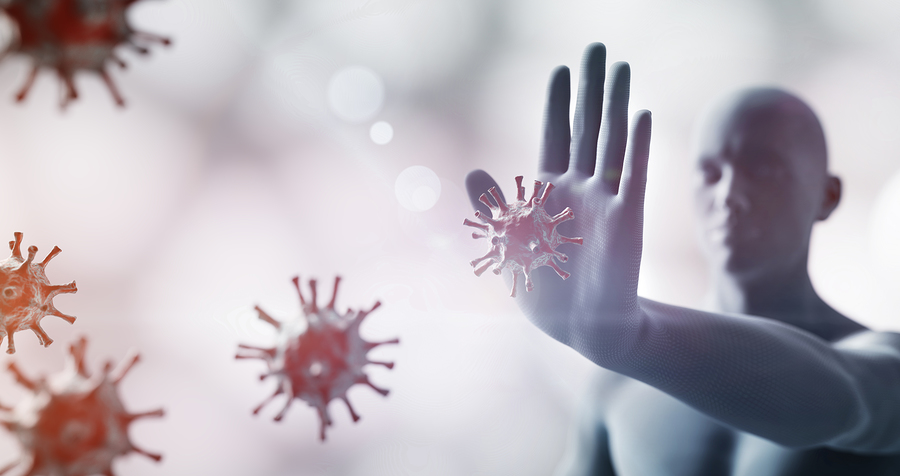 At Holmes Chiropractic are prepared for you and your family.
In addition, for the protection of our customers and our employees, we're keeping up with the guidance of the W.H.O. and the I.C.C.
The staff have disinfected all surfaces and implemented recommended strategies to keep safe distances between all customers and employees.
Moreover, our chiropractor and staff are on top of the most current information available to businesses.
Please feel free to contact us with any questions about your health at 713-862-2440