Description:
Dr. Plasker explains why families should get a chiropractic check-up, and how regular chiropractic care can benefit your entire family's health.
Background:
Dr. Eric Plasker is a chiropractor and profession-wide speaker. He is the founder of "The Family Practice" programs and is the creator and designer of the patient education programs: Chiropractic Mother's Morning Out, and the Human Potential Program.
Read More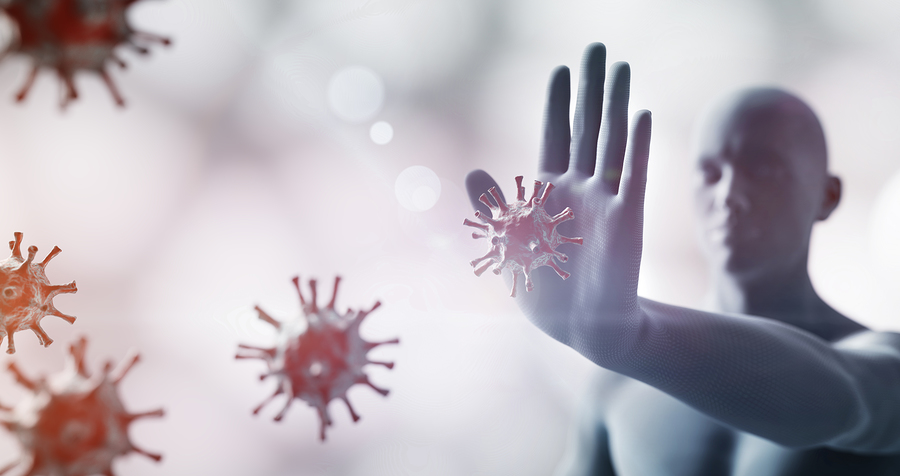 At Holmes Chiropractic are prepared for you and your family.
In addition, for the protection of our customers and our employees, we're keeping up with the guidance of the W.H.O. and the I.C.C.
The staff have disinfected all surfaces and implemented recommended strategies to keep safe distances between all customers and employees.
Moreover, our chiropractor and staff are on top of the most current information available to businesses.
Please feel free to contact us with any questions about your health at 713-862-2440