Description:
In this short video, Dr. Deters explains how a chiropractor is an integral part of a fitness regime that can raise your level of overall fitness to its highest potential.
Background:
Dr. Tom Deters is recognized worldwide as a former editor-in-chief, publisher, and executive vice president of the world's largest health and fitness magazines Muscle & Fitness, Men's Fitness, Flex, and Muscle & Fitness Hers. He has written hundreds of articles, given national TV and radio interviews, and delivered seminars that reached tens of millions of doctors, military Special Operations groups, and health and fitness enthusiasts across the globe.
Read More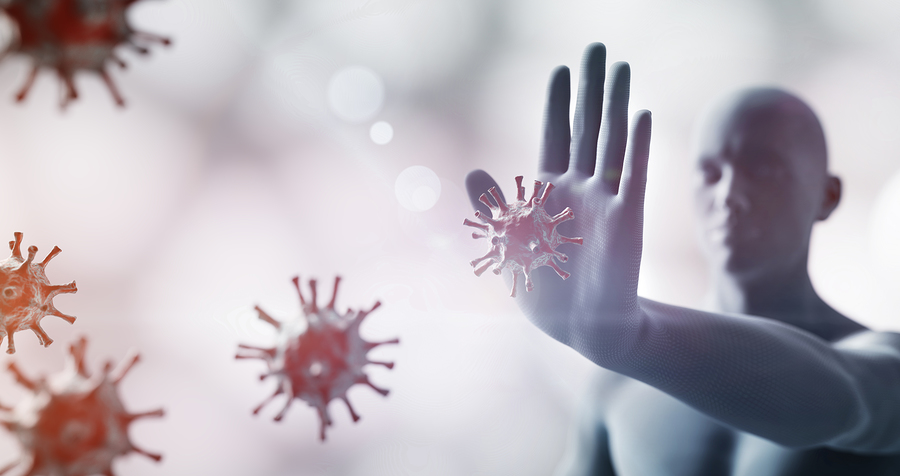 At Holmes Chiropractic are prepared for you and your family.
In addition, for the protection of our customers and our employees, we're keeping up with the guidance of the W.H.O. and the I.C.C.
The staff have disinfected all surfaces and implemented recommended strategies to keep safe distances between all customers and employees.
Moreover, our chiropractor and staff are on top of the most current information available to businesses.
Please feel free to contact us with any questions about your health at 713-862-2440