Description:
Dr. Kaplan explains why chiropractic should be the first thought in seeking a health professional for overall health and wellness.
Background:
Dr. Eric Kaplan is a best selling author of "Dr. Kaplan's Lifestyle of the Fit & Famous". He has been the subject of numerous national TV, radio, and print interviews, and is an advisor to The President's Council on Physical Fitness and Sports.
Read More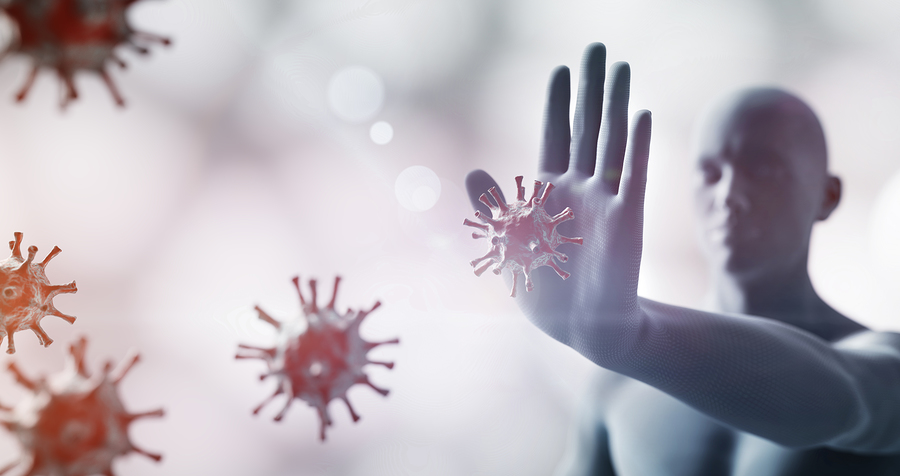 At Holmes Chiropractic are prepared for you and your family.
In addition, for the protection of our customers and our employees, we're keeping up with the guidance of the W.H.O. and the I.C.C.
The staff have disinfected all surfaces and implemented recommended strategies to keep safe distances between all customers and employees.
Moreover, our chiropractor and staff are on top of the most current information available to businesses.
Please feel free to contact us with any questions about your health at 713-862-2440