Description:
Dr. Plummer describes how an infant can receive their first subluxation. He also describes how a baby can be subluxated at the earliest stages of life. In this video, he reinforces the importance of chiropractic for infants and throughout life.
Background:
Dr. Richard Plummer is a practicing chiropractor, educator, and lecturer. He has held many positions in chiropractic including Chairman of the Board of the Federation of Straight Chiropractors and Organizations. He is a past Board member of the South Carolina Board of Chiropractic Examiners.
Read More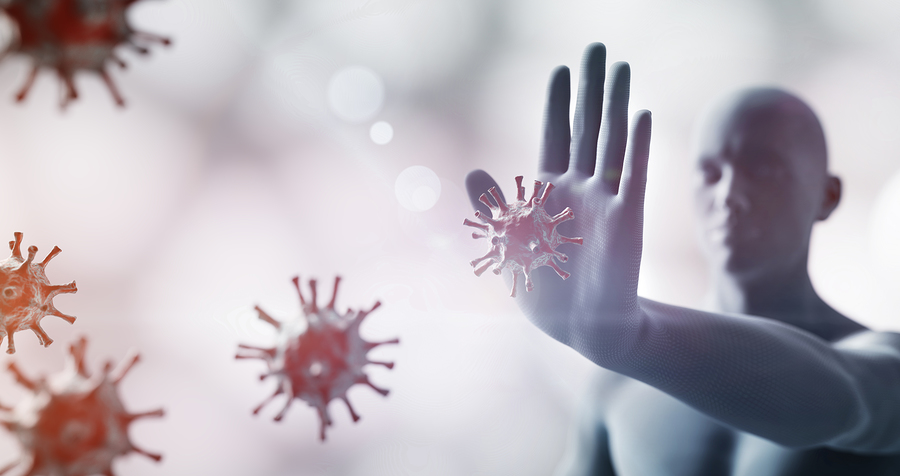 At Holmes Chiropractic are prepared for you and your family.
In addition, for the protection of our customers and our employees, we're keeping up with the guidance of the W.H.O. and the I.C.C.
The staff have disinfected all surfaces and implemented recommended strategies to keep safe distances between all customers and employees.
Moreover, our chiropractor and staff are on top of the most current information available to businesses.
Please feel free to contact us with any questions about your health at 713-862-2440