Archive for December 2019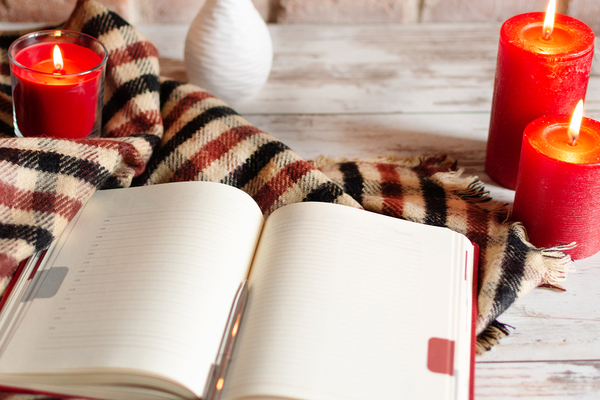 New Year's Eve is a time of year where many people take it upon themselves to head out to nightclubs and bars in order to pay expensive cover charges and stand shoulder to shoulder with massive crowds, which can often present unsafe situations for any of us.
Below, Holmes Chiropractic goes over a few ways to ring in the new year as safely as possible.
Stay at Home
Hold a small soiree at your place this year in order to avoid crowds and paying exorbitant sums of money for overpriced drinks. Invite a few cherished friends. Watch a good movie and eat some fun cuisine.
Limit Your Alcohol Intake
It's a plain and simple fact that our inhibitions are diminished when we drink adult beverages, so we're less likely to make impulsive choices if we steer clear of it. There aren't many worse ways to start out the new year than with a hangover.
Be Productive
Work on a project or task leading into the evening instead of watching the ball drop — it's a great way to start your new year on a positive note.
Contact Holmes Chiropractic to learn about how our treatments can help you achieve your resolutions this year. We have a long track record of treating the whole patient, instead of just masking the symptoms.