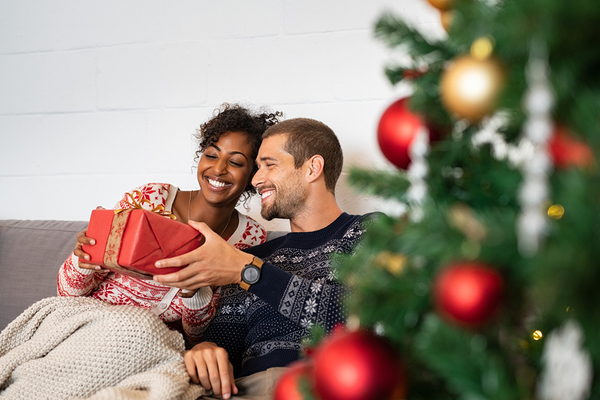 Best Holiday Self-Care Gift Ideas
Instead of getting your friend or family member a gift card to a restaurant or that next must-have smart device, perhaps it's a better idea to provide a gift that involves some sort of self-care practice. Below, Holmes Chiropractic goes over a few alternative gift ideas to give to your loved ones this holiday season.
Yoga Classes
Most people intend to do something like yoga and simply never go through with it. Often, we get out of our comfort zones when persuaded by others, and this can certainly occur due to a gift. Buy that friend or family member a one month yoga pass at your local studio. Maybe even opt to take the class with them!
Kettlebells
You might not think of exercising as practicing self-care, but it actually is. Kettlebells are great to have at the house and provide you with a number of core lift options to build your back, which will help protect your spine.
Chiropractic Treatment
You might not think of it initially, but a visit with the local chiropractor is a fantastic gift idea. Contact Holmes Chiropractic today to learn more about our rates and services. Chiropractic adjustments provide an assortment of self-care benefits for the entire family!