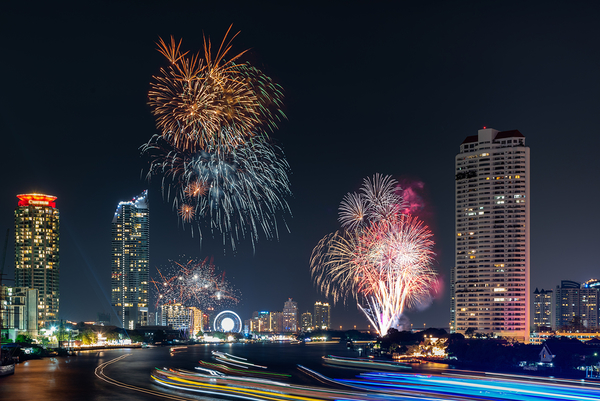 At Holmes Chiropractic we just want to check-in before the end of the year to see how our patients are feeling.
Did you accomplish all of your health and wellness goals for 2019?
Now is the time to take stock of how your year went, identify your strong points and point out your weak areas where you may have underachieved. One good indicator is how you feel. If you've changed your diet, do you find yourself feeling more healthy on a daily basis? Do you find yourself feeling particularly awful now when you eat something low in nutrition?
Taking a look at your new benchmarks can be another good indicator. Are you feeling stronger? If your mile time at an all-time low? If you haven't seen the results you wanted, maybe it's time to look in the mirror for ways you can improve.
Chiropractic treatment is a great way to feel amazing year-round and a great way to set the tone for a healthy and productive 2020. Contact Holmes Chiropractic today to learn more about how our treatments bring out a better you.