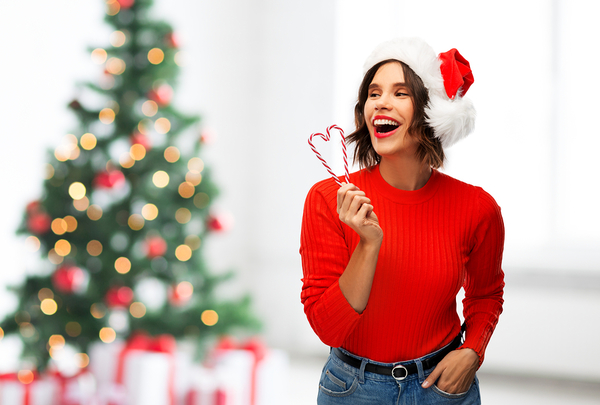 Staying Healthy and Well Over the Holiday Break
The holidays present a time where many of us slack off on our health and wellness routines. Not only that, but the holidays also happen to be a time where many of us overspend on gifts and create stressful situations for ourselves in order to create idealized holiday events that are better suited in the movies.
Instead, think of the holiday break as a great time to double-down on your wellness routine, not to mention practice a little self-care that will go a long way during a time of year where some of us lose sight of what the holidays are supposed to be about: spending quality time with our loved ones.
During your holiday break, try to get out into the world and do something — maybe go on a nature hike or visit a museum. Do something that expands your world a little bit instead of just going through the same holiday routine.
Make sure that you practice a few traditions along the way, which is what the holidays are about. If you come from a less ideal family situation, it's time for you to create your own, new traditions with your loved ones.
Make sure to alleviate any stress or anxiety, which are two common emotions associated with this time of year, with chiropractic treatments, which provide drug-free pain relief for your back, neck, and joints, not to mention reduce anxiety, boost mood, and help patients achieve more restful sleep. Contact Holmes Chiropractic to learn more about how chiropractic treatment will help you have a stress and anxiety-free holiday season.