Posts Tagged 'subluxation'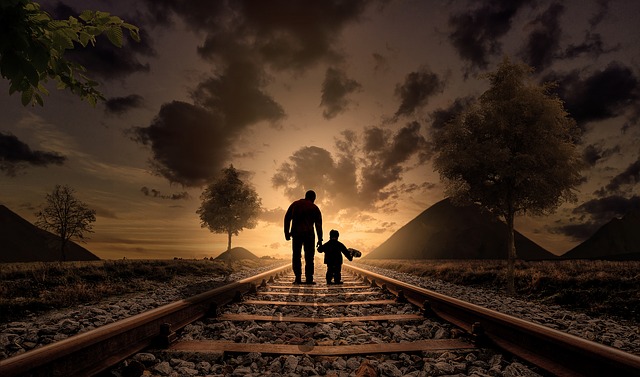 The downward force of gravity is ever present
No matter what position you are in, or how good your posture, there is still a burden being placed on your spine; as a result of its position in the body, the brunt of this pressure is born by the lumbar segment of your spine. Studies have measured the amount of pressure sustained by intervertebral discs in the lumbar spine of a healthy person which show that:
Lying on your back: ~25kg
Standing upright: ~100kg
Sitting upright: ~125kg
These numbers increase when you do things like lean forward, bear weight, or lift. Because this pressure is ever-present, a common side effect is for the spine to fall out of alignment, a condition known as subluxation.