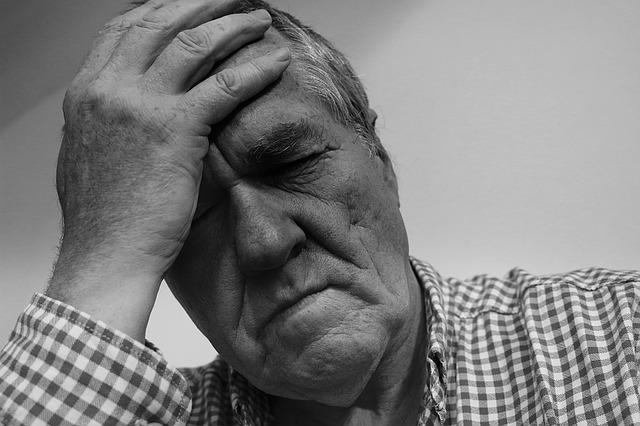 If someone were to take a picture of you right now, as you sat at the computer, how would you look? Would you be upright in your chair, with a healthy lordotic curve, shoulders back and face straight forward. Or would you be slumped forward, neck cricked downward, with tight shoulders and a rounded back? For many people, it is option two, and it's not doing their head any favors. For people who come home from a grueling day at the office with a pounding headache, posture could be your downfall.
Here's how it works: after hours of mental exertion, any awareness of posture has gone out the window. We have succumbed to the malaise of work and our muscles are now suffering. The chin starts moving toward the screen, as though by magnetization, and the head follows, rounding the back and scrunching shoulders in the process. Now the weight of your head, no longer at the top of a straight spine, is magnified, creating an imbalance that requires shoulder and neck muscles to compensate. This is how these muscles feel tight or strained. Often times, muscle spasms will accompany this position, and the pain is referred to the head, leaving you with a headache.
Clearly, this is not something you want to do to yourself. There are many intangible factors which create headaches. It is in all of our best interest to exercise the powers in our control to limit headache symptoms. Posture is one of the most effective, least used ways to influence your health: unlock its power by calling our office in Houston today at (713) 862-2440.
Dr. Randall Holmes, D.C.