Archive for September 2021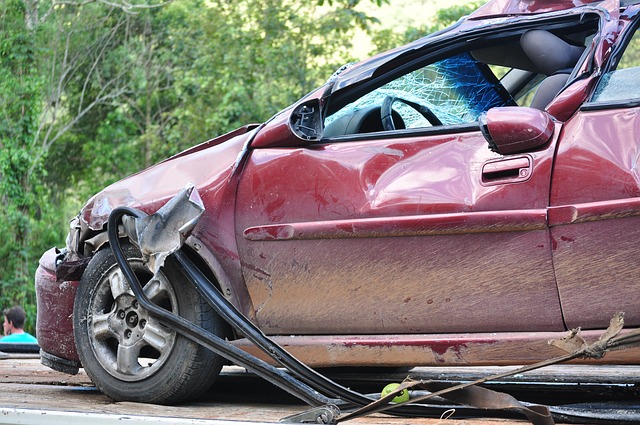 Because of their shock-absorbing role in the human body, one of the structures most vulnerable to injury during an automobile accident is the intervertebral disc. The net force generated by a car collision is often enough to create a bulge or tear in the annulus fibrosus, resulting in a herniated disc. The discs most likely to suffer injury are the bottom two discs in the spinal column. We have a wealth of experience rehabilitating herniated discs sustained from auto accidents. The most common symptoms that point us toward investigating a herniated disc are stiffness and pain in the local area and a reduced range of motion.
For all but the most severe of herniated discs, the body will usually heal itself if given the proper time and attention. This is where we come in: our plan for your injury will be implemented in phases: our first priority is to reduce your pain. Chiropractic adjustment restores mobility to the joints and alleviates direct pressure to the nerve, allowing you to move without the usual limiting pain. We utilize hands-on techniques that boost blood flow in the region and help heal muscles that may have become strained.
Our office will document all of your injuries and establish a treatment plan that gets you back to health as quickly as possible. Call our office in Houston (713) 520-9330 to schedule an appointment. The smallest comfort we have to offer is knowledge of what happened to your body during the accident.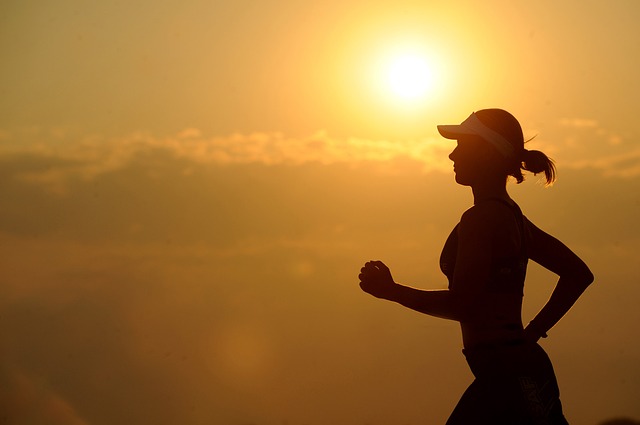 Atherogenic muscle inhibition is common after a joint injury
As you move through the rehabilitation process after a joint injury, it is common to notice dysfunction in the muscles which surround the joint capsule. While there is no actual damage to these muscles, they are often unable to contract fully. This is a purposeful reaction by the body, which aims to prevent further damage to the joint by limiting the degree of movement and muscular contraction that can occur surrounding the injury. However, it is problematic because it further limits the range of motion, which is a crucial factor in the successful rehabilitation of any joint injury.
---
Addressing atherogenic muscle inhibition
This is a neuromuscular condition in which the joint provides the brain with information by way of sensory nerves and the spinal cord. As the inputs from the joint are changed because of injury, the change in the activity of signaling between joint and brain causes inhibition in the muscles. Therefore, the main problem with atherogenic muscle inhibition is its subsequent effect on the range of movement. Because the muscles cannot activate fully, a common result is muscle wasting and inequality in strength between the two joints.
At our office, we focus on mitigating the symptoms of atherogenic muscle inhibition by improving joint mobility through targeted adjustments. We focus on improving neurological function between muscle and brain to allow for the proper activation and sustained contraction of muscles surrounding the joint, allowing strength to be retained and rehabilitation to go faster. If you are interested in finding out more about how we can contribute to the rehabilitation of your joint injury, give our office a call to schedule an appointment today.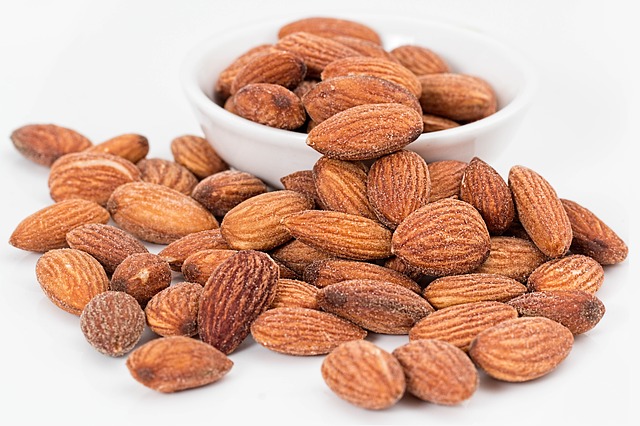 The importance of protein
No matter who you are protein is important. To keep hair looking healthy and nails growing strong; to maintain, repair, and build muscle; to make important body chemicals; protein is an indispensable building block. For athletes, the importance is twofold: without protein, your muscle-building efforts will be seriously hampered. And with the foods highest in protein falling mostly into the carnivorous category, many vegetarians struggle to get enough protein in their diet. But no need to fear: with enough attention to your diet, you can get the protein you need depending on your level of activity.
How much protein should I be consuming?
For the average male or female during a sedentary day, you want to consume about .36 grams for each pound of body weight. This looks something like 56g for the average male and 46 for the average female. When you are working out, you need to scale this equation up: active people should aim for between .4 and .6 grams per pound.
How can vegetarians get their recommended daily amount of protein?
Here are some good meat-free ideas for getting more protein in your diet: all values are given for a 100g serving.
Lentils: 9 grams
Garbanzo beans: 19 grams
1 egg: 6 grams
Quinoa: 13 grams
Almonds: 21 grams
Yogurt: 10 grams
Peas: 9 grams
Protein from a chiropractor's perspective
If you are putting in the work to build muscle through physical activity, you may as well not defeat yourself with your diet. Muscle building is important for just about every aspect of well-being; from supporting your spine to maintaining range of motion and preventing injury, protein is an integral part of a healthy lifestyle. Give our office a call to schedule an appointment today.