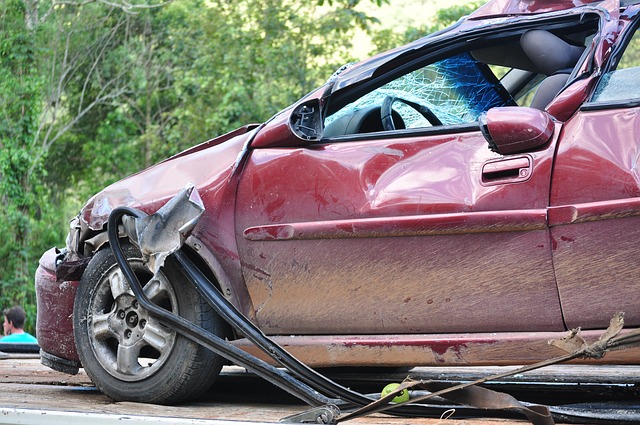 Herniated Disc from Auto Accident
Because of their shock-absorbing role in the human body, one of the structures most vulnerable to injury during an automobile accident is the intervertebral disc. The net force generated by a car collision is often enough to create a bulge or tear in the annulus fibrosus, resulting in a herniated disc. The discs most likely to suffer injury are the bottom two discs in the spinal column. We have a wealth of experience rehabilitating herniated discs sustained from auto accidents. The most common symptoms that point us toward investigating a herniated disc are stiffness and pain in the local area and a reduced range of motion.
For all but the most severe of herniated discs, the body will usually heal itself if given the proper time and attention. This is where we come in: our plan for your injury will be implemented in phases: our first priority is to reduce your pain. Chiropractic adjustment restores mobility to the joints and alleviates direct pressure to the nerve, allowing you to move without the usual limiting pain. We utilize hands-on techniques that boost blood flow in the region and help heal muscles that may have become strained.
Our office will document all of your injuries and establish a treatment plan that gets you back to health as quickly as possible. Call our office in Houston (713) 520-9330 to schedule an appointment. The smallest comfort we have to offer is knowledge of what happened to your body during the accident.