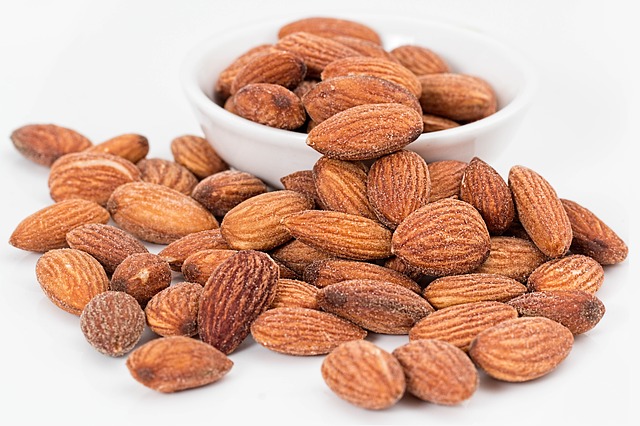 A Protein-Rich Vegetarian Diet
The importance of protein
No matter who you are protein is important. To keep hair looking healthy and nails growing strong; to maintain, repair, and build muscle; to make important body chemicals; protein is an indispensable building block. For athletes, the importance is twofold: without protein, your muscle-building efforts will be seriously hampered. And with the foods highest in protein falling mostly into the carnivorous category, many vegetarians struggle to get enough protein in their diet. But no need to fear: with enough attention to your diet, you can get the protein you need depending on your level of activity.
How much protein should I be consuming?
For the average male or female during a sedentary day, you want to consume about .36 grams for each pound of body weight. This looks something like 56g for the average male and 46 for the average female. When you are working out, you need to scale this equation up: active people should aim for between .4 and .6 grams per pound.
How can vegetarians get their recommended daily amount of protein?
Here are some good meat-free ideas for getting more protein in your diet: all values are given for a 100g serving.
Lentils: 9 grams
Garbanzo beans: 19 grams
1 egg: 6 grams
Quinoa: 13 grams
Almonds: 21 grams
Yogurt: 10 grams
Peas: 9 grams
Protein from a chiropractor's perspective
If you are putting in the work to build muscle through physical activity, you may as well not defeat yourself with your diet. Muscle building is important for just about every aspect of well-being; from supporting your spine to maintaining range of motion and preventing injury, protein is an integral part of a healthy lifestyle. Give our office a call to schedule an appointment today.