Archive for September 2018
Don't let your vacation be remembered for back pain and discomfort
If you have a pre-existing spinal condition, chances are that the thought of being in transit doesn't fill you with joy. The hours of sitting, lack of activity, lack of sleep, and changes in dietary and hydration patterns all conspire to leave your spine in a stiffer and more vulnerable condition. But rather than accepting this lying down, you need to be all the more proactive about taking care of your beleaguered back.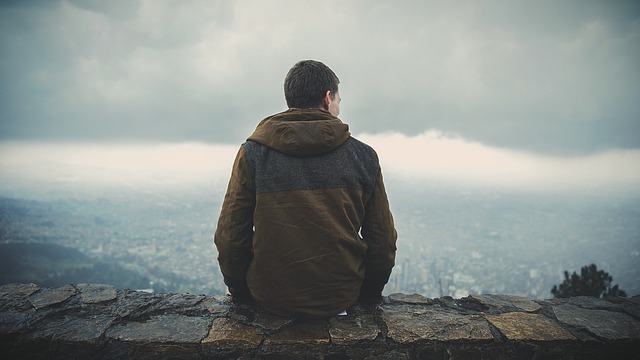 Muscle strains and sprains: painful, but preventable
Muscle strains and sprains are among the most common back injuries in our adult population. Symptoms include dull aching, stiffness and tenderness and indicate that soft tissues in the back have become overstretched. While the pain remains localized, it will feel better when resting and worse when in motion. The typical progression of a strain or sprain will involve a continuance of symptoms with the addition of inflammation; most injuries resolve themselves in a matter of days to weeks. And while they are low on the scale of severity, and respond well to treatment, they can give us indicators into the overall state of your back and spinal health.