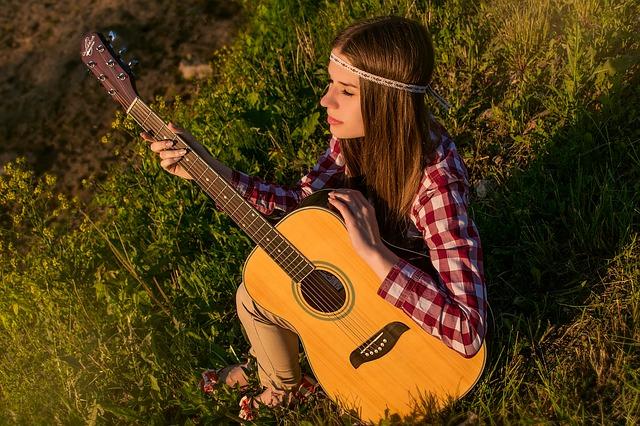 At Holmes Chiropractic, we remember the summer days of our youth with fondness. It is a time of endless adventure and free time in the sun with friends and family. Here are a few ways to maximize the enjoyment of summer for your entire family.
Vitamin D: get the whole family outside to soak up the sun, boosting immune function and bone health. This is especially important for young children.
Take breaks and seek shade: direct sun exposure for hours on end can be harmful, so make sure that you take regular breaks and hydrate, because you will be losing more water than usual with the heat.
Use sunscreen without the following ingredients: PABA, 4-MBC, OMC, Homosalate or Benzophene-3. Cheap sunscreen contains a lot of chemicals that may be more harmful to our bodies than the sunlight.
Snacks: kids and adults alike can revel in the enjoyment of fresh fruit and veggies from the farmers market. A focus here should be on fresh produce rather than processed fats and sugars.
Kids and parents alike can also benefit from chiropractic care. As we are more active in the summer, our risk for injury is much higher. This means that a regular chiropractic treatment can save you from hours of pain down the road. Give our office in Houston a call at (713) 862-2440.
Dr. Randall Holmes, D.C.