Posts Tagged 'mood swings'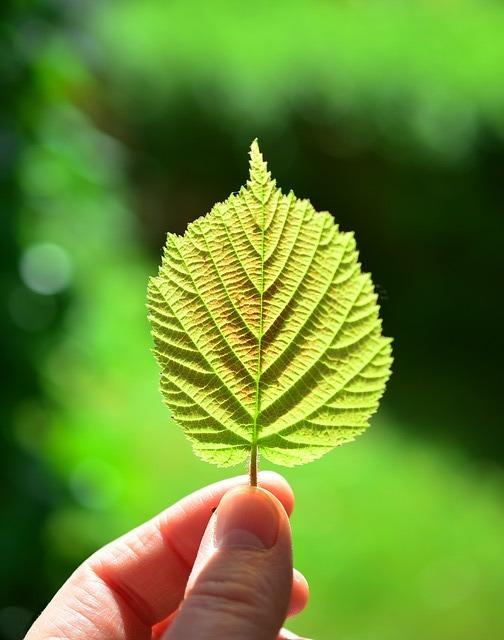 Mood swings leave us feeling out of sync, irritable or low for seemingly no reason
But the important thing to realize is that there is a reason. Changes in temperament are normal to everyone, but the degree to which they affect your life determine whether action needs to be taken. While medication is an efficient recourse for some, others find that a more natural approach works. Often, western medicine focuses on using medication to, "balance" brain chemistry when really all it is doing is changing brain chemistry.

Mood swings reflect an imbalance in our body's functioning
Balance of the body and mind is determined by the coordination of a network of lifestyle factors and inherent traits that become harder to manage with age. As we grow older, our body's attempts at establishing homeostasis are jeopardized by changes in diet, levels of activity and the stress of adulthood. If mood swings result from challenges to your homeostasis, we must use all the factors within our control to maintain this balance, and this begins with the decisions made by You.
An action plan for balancing mood swings, as seen by Holmes Chiropractic
As with most wellness initiatives, keeping your mood in check begins with diet, levels of activity and stress management. Our wellness library, found here, shows how chiropractic care corrects subluxation and regulates the nervous system, an essential piece of restoring balance to the body and mind. From here, it is a matter of coordinating your lifestyle to account for your mood swings; in this endeavor we can help! Give our office in Houston a call to schedule an appointment today.
Dr. Randall Holmes, D.C.