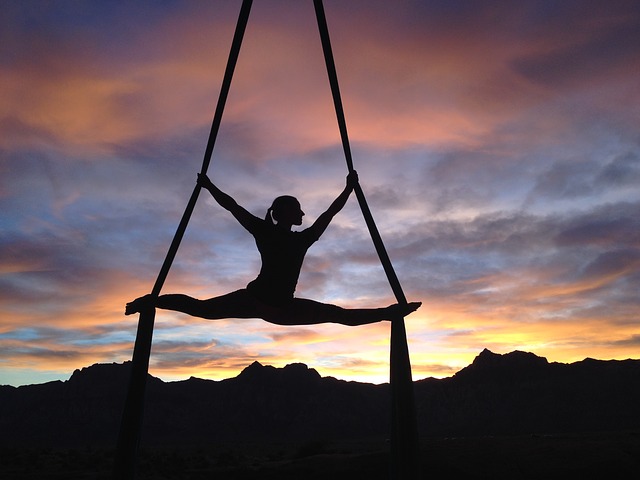 The use of painkillers is widespread in the athletic community
You would be hard pressed to find a sport that doesn't involve athletes using non-steroidal. anti-inflammatory drugs, (NSAIDs: think advil, ibuprofen), to manage the natural pain that is associated with their level of physical activity. These drugs aim to inhibit the body's production of prostaglandins which contribute to the perception of pain in the body. This is problematic to begin with because they block all prostaglandins, even the good ones which protect the stomach lining. But then the problem gets worse:
NSAIDs lead to over-training syndrome by tricking your body into thinking it is not in pain, therefore causing you to push past the point of no return.
When rehabilitating an injury, persistent use of NSAIDs is linked to actually slowing the rate of recovery for muscles and connective tissue.