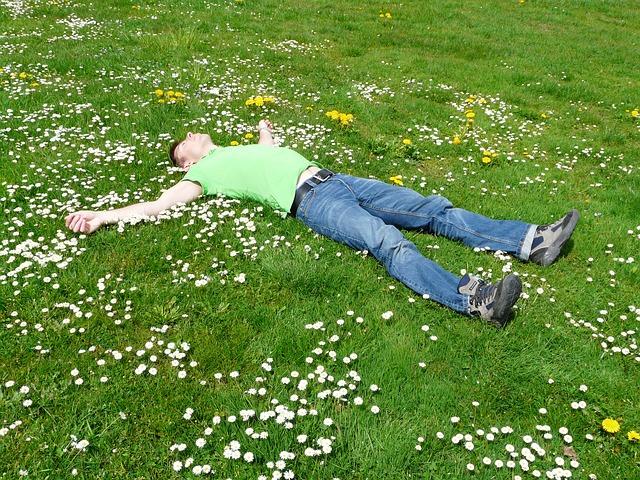 If only sleeping was simple. In a globalized world where stress seems to grow by the day, sleep is becoming harder to come by: falling asleep and staying asleep are problems entirely of their own, but what is happening while you sleep? The position your body is in can determine whether you wake up feeling refreshed or refracted, rested and rewarded or wrinkled and restless. Today, a topic that is hard to control, but has large lasting ramifications on your body: sleep posture.
Sleep posture is usually determined by what feels most comfortable: for back and side sleepers, this is OK, but for stomach sleepers this is unfortunate. Have you ever heard that sleeping on your stomach is bad for you? Unfortunately, it's true. Besides making an impact on snoring and some sleep apnea cases, belly-down is no boon for healthy sleeping. As you sleep, the natural curve of the spine is flattening. If this is the only way you can fall asleep, put a pillow under your lower abdomen to fight the flattening effect.
Back sleepers: This is the best position for your body to sleep as the back, neck and head remain in alignment. Sleep ergonomics come into play here however: sleeping with a pillow that cricks your neck up or down can leave you stiff and out of sorts in the morning and a bed that does not sag in the middle is important.
Side sleepers: you are in the majority. This is the most comfortable position for people to fall asleep and wake up and it is not necessarily damaging. A downside of sleeping on the side is the amount of weight that is put on the shoulders and inferior arm. Believe it or not, the side you usually sleeps on has an impact on your health. For example, sleeping on the right side can contribute to heartburn while sleeping on the left side can put pressure on organs like the liver and lungs.
Sleeping is far from simple. But there are minor adjustments you can make to your sleep set up that will help you reap the most benefit out of your restive period. Call our office in Houston at
713-862-2440

to schedule an appointment.

Dr. Randall Holmes, D.C.