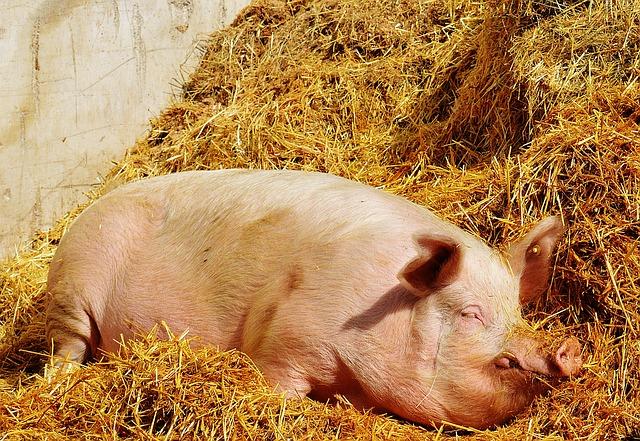 For many people, getting to sleep, or staying asleep is difficult because of headaches and, by the opposite token, lack of sleep creates headaches during the day time. Sleep is a key ingredient to overall wellness, and as such, the pursuit of restful, restorative sleep is a primary pursuit at Holmes Chiropractic. How can you begin to function for a day when your restorative hours were racked by headache and stress? It sets a tone for your life that becomes hard to manage.
As we see it, nerves exiting from the cervical spine are involved in regulating the limbic system, which is responsible for mood. A nerve interference at this level could cause fluctuations in happiness, and lead to stress, anxiety and depression. Furthermore, a nerve that is being pressed by a misaligned vertebrae could be causing pain that is referring to your head. As muscle spasms begin to accrue in the shoulders and neck, the problem becomes muddled. It is not unbelievable that a cervical subluxation could be causing your headaches that stop you from sleeping. And it is proven that not sleeping causes headaches, whether from anxiety or exhaustion.
At our office in Houston, we believe that together we can make positive impacts on your sleep health. We take everything into consideration: sleep hygiene, nutrition, ergonomics and posture, as well as chiropractic considerations that treat the spine to ensure your nerves are functioning properly. Call our office to schedule an appointment today and start sleeping right to reduce headaches.
Dr. Randall Holmes, D.C.