chiropractic for kids Houston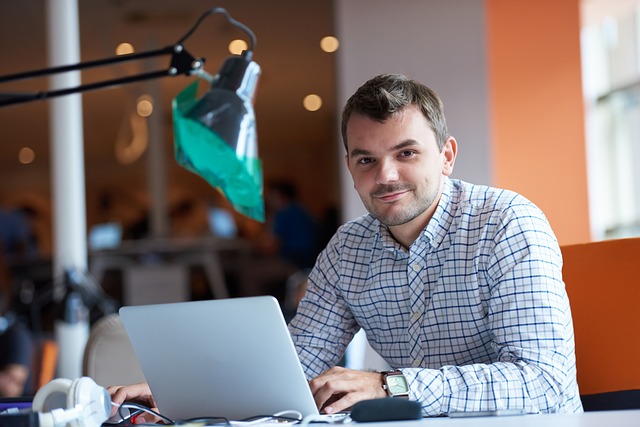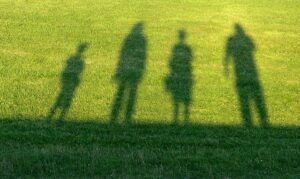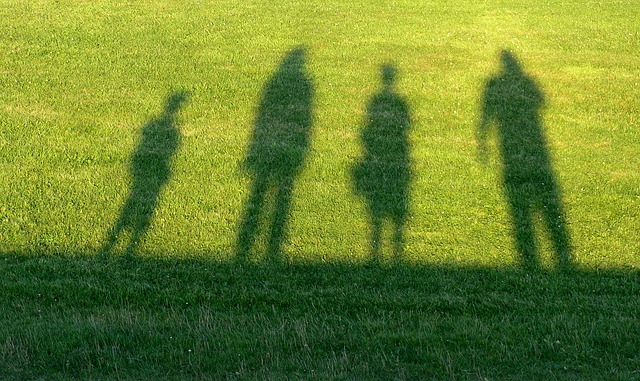 Inflammation is one of the most insidious agents of disease because it starts with something good and necessary, the body's natural healing response, and evolves into something destructive. Chronic inflammation compromises the systems of our body and leaves us open to the perils of age and life-altering conditions, including cancer and heart disease. Reducing inflammation's…
Read More
chiropractic for kids Houston
At Holmes Chiropractic are prepared for you and your family.
In addition, for the protection of our customers and our employees, we're keeping up with the guidance of the W.H.O. and the I.C.C.
The staff have disinfected all surfaces and implemented recommended strategies to keep safe distances between all customers and employees.
Moreover, our chiropractor and staff are on top of the most current information available to businesses.
Please feel free to contact us with any questions about your health at 713-862-2440