Archive for November 2021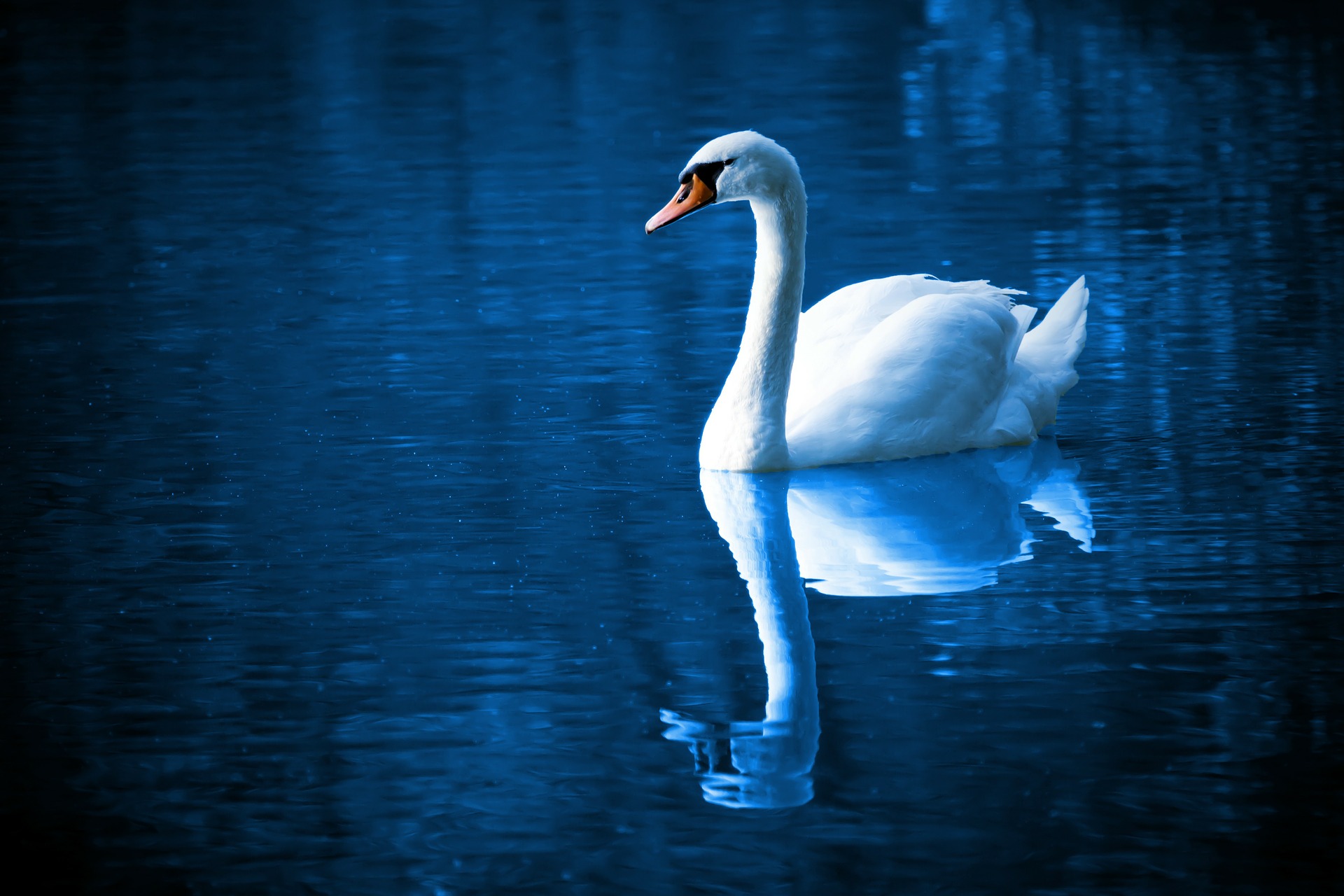 Your neck is a densely packed powerhouse of muscles
However, these muscles are among the most neglected in the body when it comes to gym time, and they rarely come in for attention unless they are causing problems. This is problematic for a number of reasons: first, an increasing number of us work jobs that require us to sit for hours on end, encouraging stiffness and pain in the neck. Second, ignoring the neck can leave you vulnerable to cervical spinal conditions that will develop later from a lack of strength in the supporting muscles and poor posture. I'm not saying you need to train each muscle of the neck individually, but we should treat it as a fairly important group of muscles to be exercised regularly.
The relationship your neck has with pain
Think of how many times you move your neck in a day- it is probably impossible to even get close to an accurate estimate as 90% of neck movements are subconscious. Looking up, down, to the side, and over your shoulder; chewing your food and holding your head upright. Many of the muscles in the neck connect to the upper back and have implications in the mechanics of shoulder movement. What this mosaic shows is that, with weak muscles, your neck is vulnerable to a lot of movements and the worst malefactor is no movement at all.
It's time to turn your neck into a bundle of strength
At our office in we have a plan to turn your neck into something more: a network of muscles that support the head, connect it to the body with proper mechanics, and allow for an extensive range of movement without causing pain or stiffness. It is important to realize that your neck can actually work as an agent for you- to prevent the onset of spinal conditions and pain related to a desk-heavy lifestyle. Give our office a call to find out how we can start strengthening the neck today.