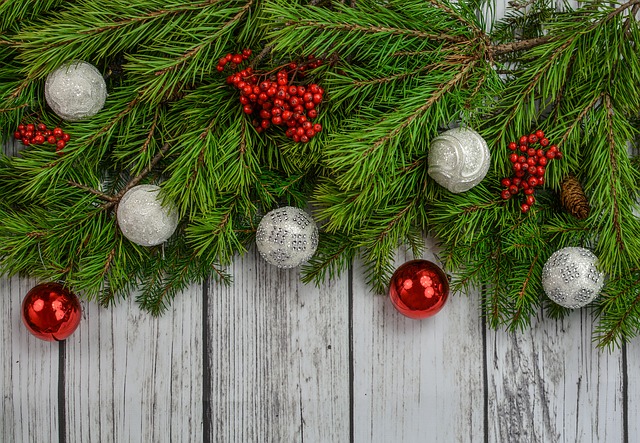 This Holiday Season, Practice Exercise Snacking
You will be snacking a lot this holiday season
From the myriad sweet treats to decadent family dinners, the options are endless when it comes to indulgence during the holiday season. For those looking to manage their weight, or keep back pain at bay, this can be a treacherous time. It behooves any back pain sufferer to be proactive about the health of their spine during the holiday season. To this end, we want to talk about a different kind of snacking: exercise snacking.
---
Exercise snacking is sneaky holiday fitness
We know that every little bit of exercise counts. When it comes to the health of your spine, even a 10-minute walk can make a significant difference in the severity of back pain you experience. That's because movement is the essence of life- going from zero to any form of exercise helps to relieve muscle tension and get your circulation flowing. This can be an essential lifeline during the holiday season.
Exercise snacking is a concept developed by fitness trainers catering to busy people. Almost all of us are busier during the holiday season than during the rest of the year. Exercise snacking focuses on reaping the benefits of a full exercise program in smaller increments. The idea is to think small: what can you fit in in a 5, 10, 15, or 30-minute workout? Ideas range from simply walking, to purposeful stretching, bodyweight exercises, and high-intensity interval training. Whatever you choose, it's going to be better than nothing!
Maintaining your health through the holidays
Don't let the challenges of the holiday season turn you off from exercise. People who prioritize their health will persevere; exercise snacking is an excellent way to do just that. If you need more ideas on maintaining your health through the holidays, give our office a call to schedule an appointment today.