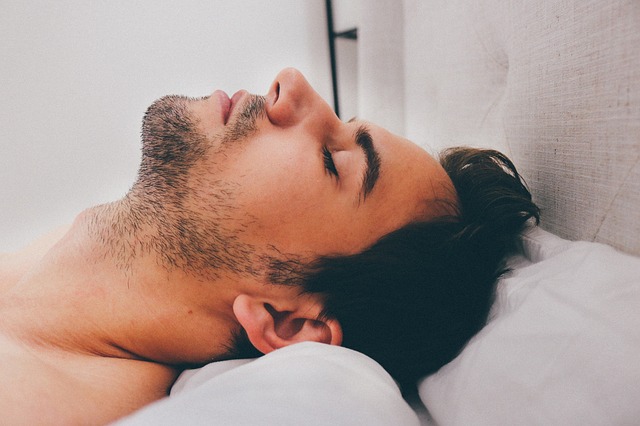 Sleep is a fickle friend
There are so many barriers to sleep: internal and external stressors, physical and mental disturbances and chemical imbalances all play a part in keeping us from getting the sleep we deserve. But sleep is so essential to our experience that we cannot simply accept lack of sleep and get on with it. Poor sleep health is linked to depression, diabetes, obesity, heart disease and a host of other maladies. At Holmes Chiropractic, we are making a better night's sleep a priority for the Houston community. We know that more quality sleep makes life easier. It helps with:
Mental acuity
Improved immune functioning
Better memory
Perform better physically
Improved digestion
Lowers the risk of early death.