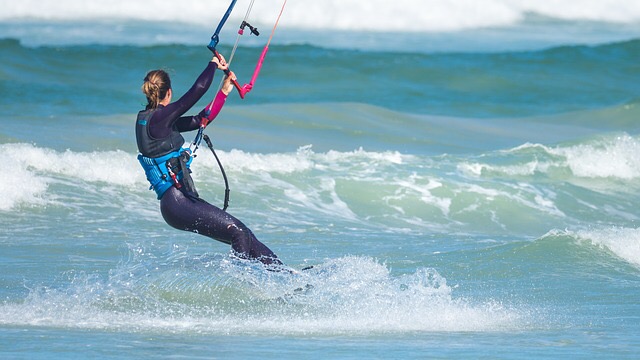 Why More Athletes are Choosing Chiropractic
Performance-boosting therapy
If success in your sport is determined by fine margins, reaction times are crucial. Even a 10% reduction in your muscles' response times can make the difference between first and second, or a personal best. At Holmes Chiropractic, we further measure the efficacy of chiropractic's role in athletic performance by observing improvement in measures of importance to the athlete. These areas of importance include:
Range of motion
Response time
Blood flow
Recovery times between workouts
Injury prevention
Chiropractic's role in reducing back pain, optimizing the nervous system and improving range of motion in all ages is well known. This blog will demonstrate chiropractic's expanding role in aiding athletic performance.
Sports care with chiropractic
The chiropractor's role in your sports care is to improve performance and prevent pain. We also believe in sharing our expertise regarding proper biomechanics, posture while exercising, and diet techniques that help build muscle in a healthy manner.
Chiropractic applications for sports care:
Adjustments remove restrictions from range of motion in the spinal joints
Providing proper assessment and treatment plans for biomechanical injuries
Addressing imbalance in the musculature that develops due to spinal misalignment
Release tension in soft tissues that causes pain during and after workout
Boosting circulation to provide quick recovery between workouts
Many olympic athletes will be trusting their bodies to chiropractic hands in this year's Olympics in South Korea. As an alternative form of therapy, chiropractic will help them maintain biomechanical balance, improving performance and lessening their chance for injury.
Checking in at your Houston chiropractor to improve athletic performance
If you are interested in using chiropractic to improve the efficiency of your exercise plan, give our office in Houston a call to schedule an appointment today. We accurately assess biomechanical injuries using a full physical examination and create goal-oriented treatment plans that help get you back to your best in a holistic and quick manner.