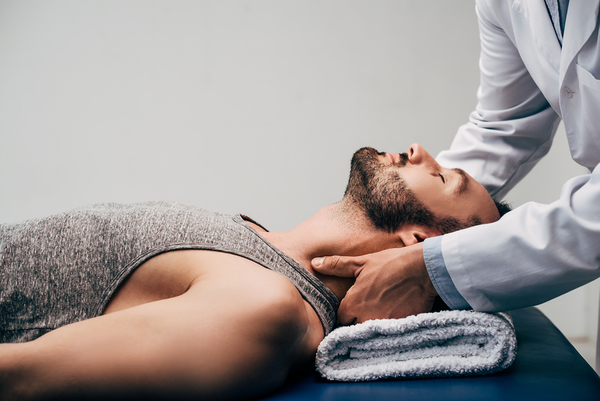 When Should I Start My Own Chiropractic Treatment Again
As the COVID-19 pandemic continues to run its course, you may have put a halt to your own health and wellness protocol in efforts to serve the greater good. The truth is, it was probably okay to continue with your chiropractic treatments all along — we keep a safe and sterile environment where the focus is always on the patient. Our treatments help boost the immune system and ensure that your body is functioning at optimum capacity.
Right now is a great time to get back to your treatment protocol, especially if you've been feeling aches, pains, tension, and stress from living your life "all cooped up," so to speak.
Please know that not getting outside and staying away from others has more than likely taken a toll on your immune system and wellbeing, but we're here to correct that — just like we're here to correct any misalignments that are holding you back from health and happiness.
Contact Holmes Chiropractic today to schedule your consultation. We're here help you take your health back!