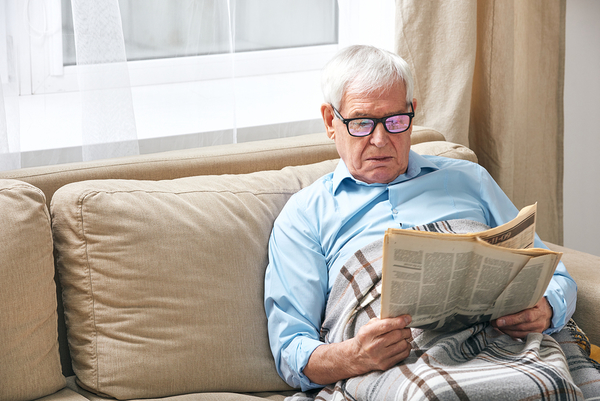 What is Social Distancing?
During these times of Coronavirus outbreak, you may have heard the term "Social Distancing" and maybe you're wondering about what it is and what you can do to help stop the spread of Coronavirus.
That's exactly what Social Distancing sets out to do — people are encouraged to stay at home more and to avoid large gatherings.
Many employers are letting workers telecommute, which entails working from home. Many freelancers already work from home, so it presents an easy adjustment for some.
For those of us who still have to go into work, it's important to avoid touching coworkers and patrons you come into contact with. Avoid touching your face, mouth, and nose, especially after touching contaminated surfaces.
Instead of meeting with friends and family during these times of sickness, do face chats over the phone or have Skype dates instead, which will limit your own exposure and help those who you know who may be more susceptible to Coronavirus limit their exposure as well.
Contact Holmes Chiropractic today to learn more about how our treatments can help boost your immune system and help your body more effectively ward off inflammation and infection. Contact us today and let's talk.