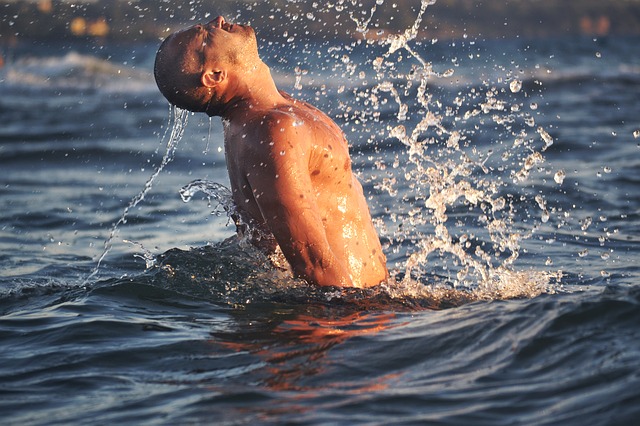 What Behavior is Causing your Muscle Tension?
Muscle tension often flies under the radar
At our office in Houston, we define muscle tension as a condition where muscles in the body remain contracted or semi-contracted for an extended period of time. We also regularly see the damaging effects of prolonged muscle tension: the aches, pains, headaches, and stiffness that often accumulate into episodic back pain. But what causes muscle tension?
Behavior that is contributing to muscle tension
Stress: the body tightens in response to stress; blood flow to soft tissues is reduced which means oxygen is reduced, and biochemical waste is allowed to build in the muscles, leading to tension, spasm, and pain.
Poor posture: good posture means your spine is balanced with muscles working in harmony; poor posture means that your spine is unbalanced and your muscles must compensate to keep it upright. Some muscles are constantly contracted while others are not used at all.
Lack of exercise: more exercise means more oxygen to your muscles and the prevention of lactic acid build-up. When muscles are not stretched regularly, they become short and trigger points are likely to develop
Lack of certain nutrients: calcium, magnesium, and B12
…and too much of others: caffeine, phosphorous.
Sleep health: lack of sleep deprives you of oxygen and prevents the breakdown of lactic acid which contributes to trigger points.
---
We can reduce muscle tension
Muscle tension is widespread; it is one of the most common causes of muscle ache and pain. We use chiropractic techniques to restore proper alignment to the spine and regulate the nervous system. This in itself is a big boost, but our treatment goes further by helping you identify behaviors that are contributing to your muscle tension; we help you find ways to stay relaxed, both in body and mind, throughout the day. If you are interested in a life with less muscle tension, give our office a call to schedule an appointment today.