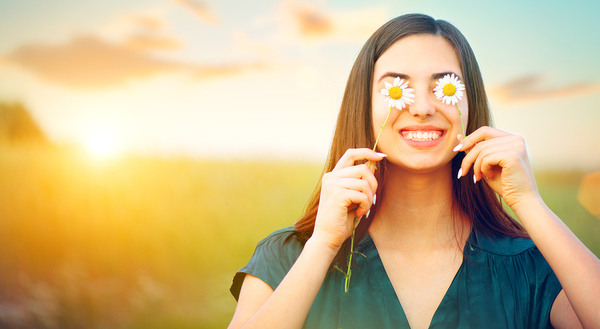 Tips for a Happy, Healthy Teen
At Holmes Chiropractic we like to provide education to our diverse patient base, which includes patients of all ages. Teens are especially susceptible to societal pressures, not to mention the sizeable obstacles they face in school and in figuring out what they're supposed to do with their lives. That's why we thought we'd go over a few tips that will help keep teens healthy, engaged, and having great outlooks for the future.
Stay Connected
Teens need to stay connected to family and to some sort of larger community. Those in their teens might feel more of a sense of isolation and alienation, which makes it all the more crucial to make sure they are getting social stimulation. It's also a great practice to get kids involved in something larger than themselves early on.
A Happy, Rich Life is the Goal
Instead of encouraging a teenager to win at all cost, it's important to make sure they are more focused on being happy and fulfilled. Of course, this does not mean teens should get to do whatever they want, but it's important to follow your bliss in life and do what makes you feel happy and satisfied.
Keep Them Active
There's nothing quite like the feeling of having completed a jam-packed day. Those who are extremely happy tend to be more productive and have as much packed into their stream of consciousness as possible each day.
To learn more about how chiropractic treatment can help teens stay healthy and boost their physical performance, not to mention cognitive ability, contact Holmes Chiropractic today to schedule your consultation.