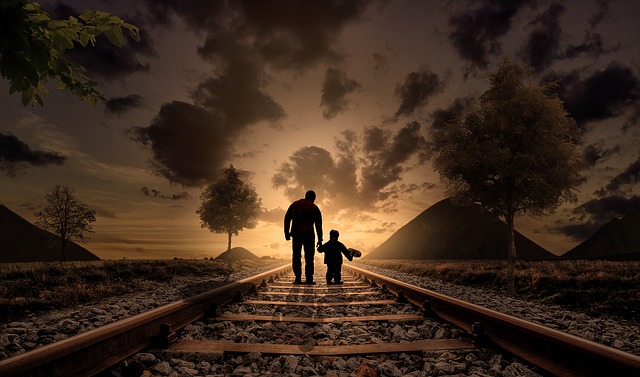 The Two Main Causes of Lower Back Pain
Lower back pain is among the most prolific and life-changing conditions of our time
It can be broken down into two constituent categories:
Mechanical low back pain refers to pain related to the dysfunction of the moving parts of the spine, i.e. facet joints, intervertebral discs, ligaments, and muscles.
Compressive pain refers to pain that is caused when nerves exiting the spinal cord are put under pressure.
Chiropractic is a conservative method of treatment that shows great efficacy in improving the symptoms of both conditions.
Chiropractic for mechanical and compressive low back pain
For mechanical low back pain, chiropractic adjustment seeks to address symptoms through mobilization of the spinal joints. Through low-intensity, high-frequency adjustments to the affected region, we restore proper alignment and effect great improvement on the symptoms of mechanical low back pain.
For compressive back pain, we use decompression modalities to provide spinal elongation. By gently stretching the spine and providing manual adjustments to the affected region, we restore spinal alignment and allow for the retraction of bulging disc material which is often impinging on spinal nerves.
Chiropractic is a conservative form of treatment that seeks to correct the root of the problem with natural methods. While this doesn't work for everyone, it is recommended that most cases of non-specific back pain be treated by conservative methods before moving on to more invasive methods such as spinal surgery.
Low back pain relief
If you are looking to address spinal pain, whether it be mechanical or compressive in nature, give our office a call to schedule an appointment today. We are back pain specialists who will determine the cause of your spinal dysfunction before setting a course for treatment that combines a multitude of natural modalities to effect great improvements in your symptoms.