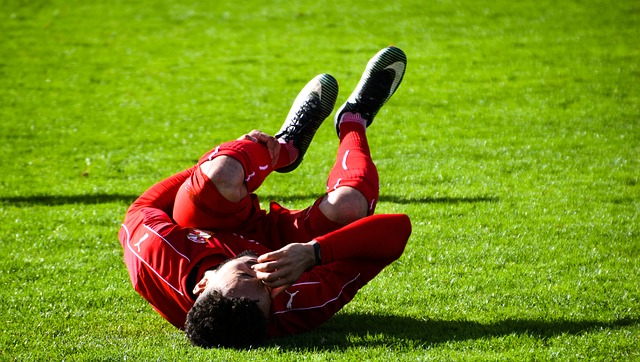 The Deep Friction Massage for Athletes in Houston
Preventing scar tissue accumulation and improving muscle mobility
Deep friction massage is a powerful technique that allows us to heal injuries in an effective manner. This is a technique that seeks to maximize mobility in a ligament and tendon, prevent scar tissue adhesion and get you back to exercising as quickly as possible. Deep friction massage, also known as transverse friction massage, helps the athlete:
Get over pain
Prevent scar tissue adhesion
Regenerate healthy connective tissue
Increase circulation
Sports injuries often involve ligament or tendon damage- even the smallest injury can hamper performance or keep you on the sideline indefinitely. Our goal is to combine modalities, including deep friction massage to give your body the best chance of healing quickly.
Deep friction massage from experienced hands in Houston
Deep friction massage is performed at the site of injury; by moving transversely across the injurious region, we increase mobilization and stimulate circulation. This is very similar to spinal mobilization, except that we are aiming to mobilize a muscle rather than a spinal joint. By massaging in a sweeping, deep motion back and forth over the injured tissue, we are able to reduce pain, break up scar tissue adhesion and heal the injury more effectively.
Smart pain relief in Houston
At Holmes Chiropractic we utilize a wide range of modalities to meet our patients' wide range of needs. No matter who you are, if you are struggling with spinal related problems that are holding you back from living your best life, give our office in Houston a call to schedule an appointment today.