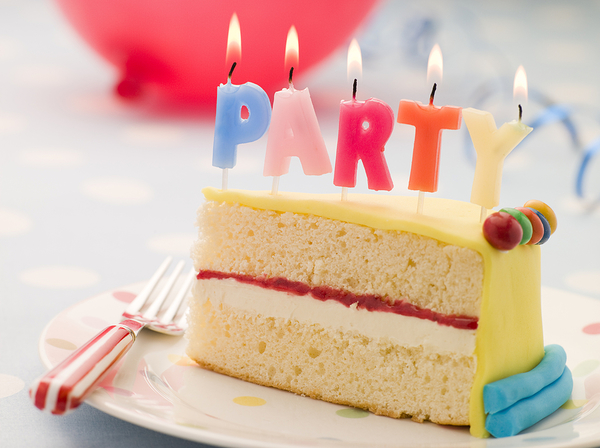 The 125th Birthday of Chiropractic
If you didn't know that today is the chiropractic profession's 125th birthday, that's okay, because we're here to tell you all about it at Holmes Chiropractic.
As a mode of treatment for injury rehabilitation, not to mention as an option for drug-free pain relief, chiropractic has been an option for patients since 1985, back when the first chiropractic adjustments was performed by famed D.D. Palmer — two years later Palmer would start Palmer College of Chiropractic, which is around to this day.
Since chiropractic treatment turns 125 today, it makes sense to reflect upon the rich history we're apart of here at Holmes Chiropractic. Our drug-free treatments are available for patients of all ages and from all walks of life. Our treatments have been shown to help with conditions like:
RA — Rheumatoid Arthritis
Joint Pain
Sciatica
Neck Tension
Headaches
Insomnia
Gastrointestinal Problems
Back Pain of All Types
Leg Pain
Shoulder Pain
And Much, Much More!
Contact Holmes Chiropractic today to learn more about who we are and what we do. Schedule your consultation today!