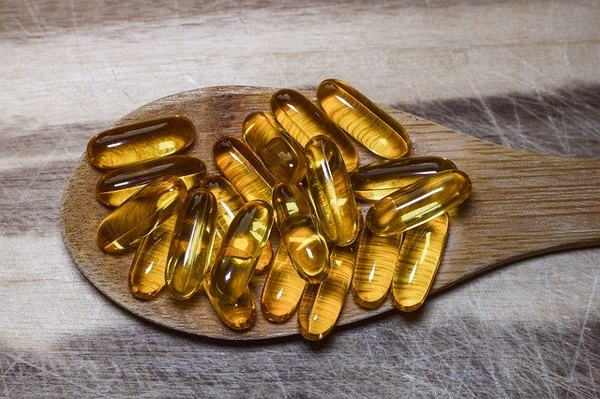 Supplementing Your Nutrition the Smart Way
When it comes to nutritional supplements, not all are created equal. Before you decide which nutritional supplements to invest in and make part of your health and wellness protocol, it's important to analyze your diet, your body type, as well as your body chemistry to make sure that you take the right supplements — the ones that are going to get the best results for you.
When supplementing protein, it's a good idea to use high-quality products. There are protein powders made from vegetables or soy as alternatives to whey proteins offered.
Taking things like B vitamins, calcium, turmeric, fish oil, and vitamin C will help you stay healthy year-round, not to mention energize your day.
Nutrition supplements can get quite expensive, but it's important not to resign yourself to cheap alternatives. Remember that you're investing in your day-to-day health.
At Holmes Chiropractic, we provide nutritional supplements that help you get the best out of yourself. We also provide nutritional counseling that will help optimize your wellness and boost your daily energy and productivity. Contact Holmes Chiropractic today to schedule your consultation in order to learn about how our treatments and products can benefit your health and wellness.