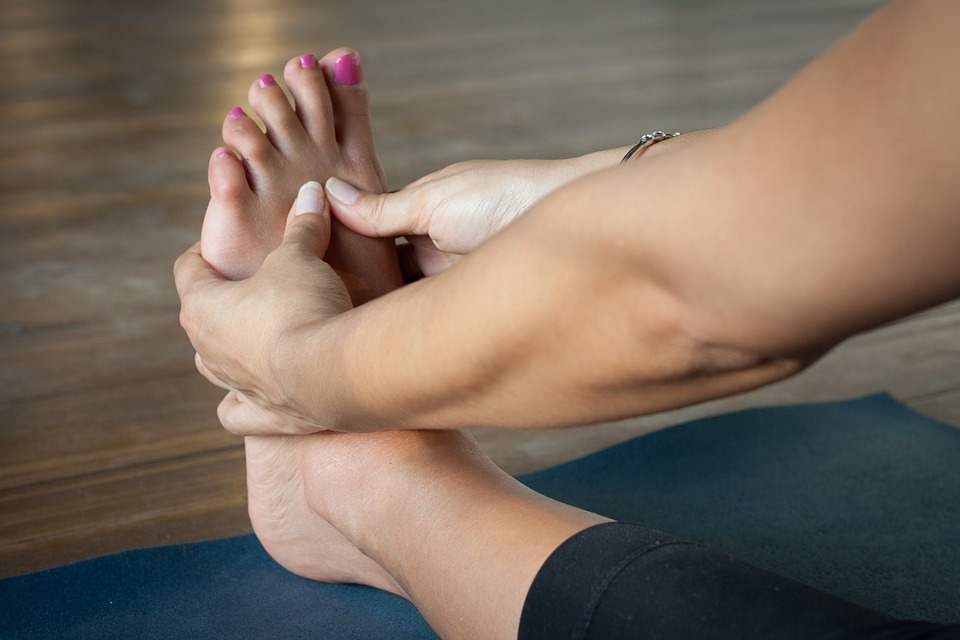 Stop Waiting for Health Problems to Catch Up With You!
2018 is the year to proactively fight for your health
Many of us enter each new year with nagging concerns over our health- a sore back, a growing midsection, more fatigue, less happiness. Each new year, we resolve to do something about it and for a month or so we hold on to this vague newfangled desire for something better. Yet after a few months our resolve weakens and we slip into the same patterns and habits that let us down in the first place. So what's going to change this year? Having help on your side. Read on to find out how Holmes Chiropractic is your ally in wellness.
How we help you tackle health goals at Holmes Chiropractic
At our office in Houston, we want to help you approach wellness with the right weapons on your side. Our approach to healthcare focuses on prevention- optimizing your body's innate healing capacities to prevent the onset of injury and illness. We do this through four main avenues:
Education: taking care of yourself is not rocket science. But you can fool yourself into believing it is if you go deep enough into health blogs on the internet. We strip back wellness to its essentials: diet, exercise, sleep and stress reduction.
Prevention: preventative healthcare is more effective than reactive healthcare. That is, if we focus on preventing injury and illness in the first place, we won't need to try and treat them from a deficit after the fact.
Awareness: every action is interconnected. Every piece of food you eat, drop you drink, move you make. Transforming unhealthy habits and gaining a thirst for healthier ones is the best place to start.
Keeping it natural: chiropractic uses natural modalities to realign your spine and regulate the nervous system. This has a ripple effect on health throughout the body and mind.
A common sense approach to healthcare in Houston
Chiropractic does not purport to solve every illness. Instead we believe in integrating chiropractic care as part of an overall wellness plan that gives your body the best chance of staying ahead of illness and injury. If you are interested in finding out more about our common sense approach to healthcare, give our office in Houston a call to schedule an appointment today.