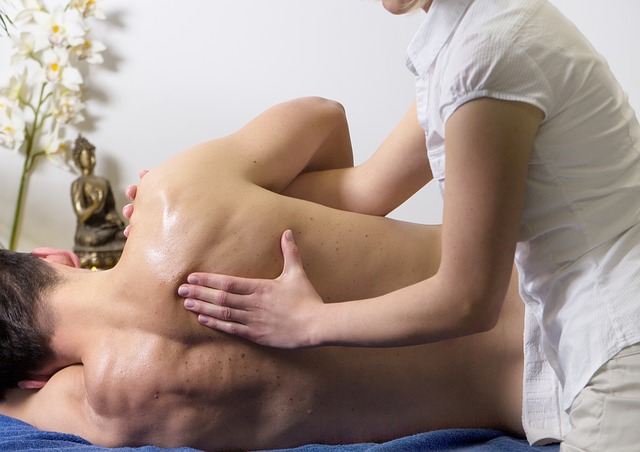 Shoulder Pain Is A Common Complaint
Encompassing four joints and a host of supportive muscles, tissues, and ligaments, the shoulder joint is among the most complex in the human body. Arguably the most used joint in the human body, 1 in 2 people will experience pain in the shoulder at some point in their life, and most shoulder pain will resolve itself within a matter of days. If not, it could be time to seek treatment.
When should you seek treatment for shoulder pain?
If the shoulder pain does not resolve itself in less than a week.
If the same pain recurs in the same location
Loss of range of motion
Loss of strength
Swelling or bruising around the joint
As is the case with any condition involving the human body, the sooner you get a proper diagnosis, the sooner you can get appropriate treatment, and the sooner the issue will resolve itself.
---
Shoulder Pain and Chiropractic
If you are unsure about the cause of your pain, give our office a call to schedule an appointment. We direct treatment to the specific cause of your injury to ensure that we are not just treating symptoms. In this way, we give you the best chance of beating pain, restoring range of motion, and preventing pain from recurring. We offer chiropractic treatment to address nerve communication to the shoulders, provide information and instruction on appropriate stretching and exercise, and other therapies to help improve conditions including:
Shoulder dislocation
Bursitis
Rotator Cuff injuries
Frozen Shoulder
Shoulder instability
Referred pain
Arthritis
Labral tears
Ligament injury
and other conditions
Give our office a call to schedule an appointment today!