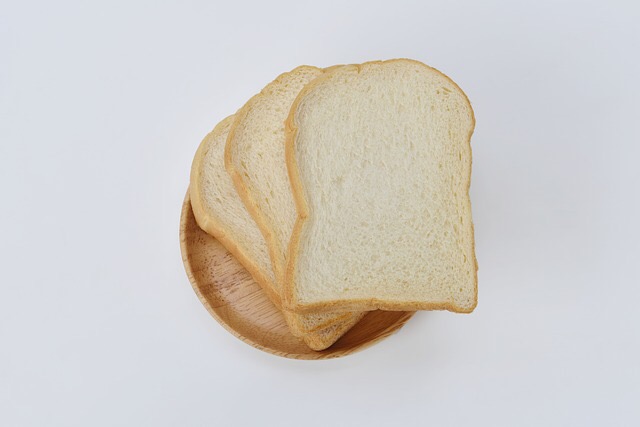 Mindful Food Choices for Chronic Back Pain
Are you squandering an opportunity when it comes to managing your back pain?
Nutrition, along with exercise, is the best way to manage chronic, daily back pain. Because your embattled spine needs all the support it can get, we are really doing ourselves no favors when we don't take advantage of nutrition.
Nutrition is the best way to:
Mitigate inflammation
Maintain a healthy weight
Provide your spine with the vitamins, minerals and micronutrients it needs to repair and restore itself
Support healthy repair and rebuilding of the supportive musculature
So why would we choose foods that literally do the opposite: increase inflammation, body weight and back pain, without giving us anything but a temporary pleasure? The instant gratification of the western diet has many of us trapped in its jaws where it wants us to stay, regardless of our back pain. It's time to stop squandering this golden opportunity and make the right choices- we can promise you, your back will thank you!
Foods that taste great, can be eaten every day in creative ways, and actually do something for our spines…
…versus foods that taste great, are eaten every day, and actually hurt our spines. These are the foods and substances to avoid when you live with chronic back pain:
Added sugar
Enriched white flour
Caffeine and soda
Alcohol and tobacco
Processed cheeses and other foods
These foods increase the amount of systemic inflammation that hampers healing and contributes to further degeneration. They meet your body's basic requirements for energy but come with no added benefit. For the same amount of calories, you could be inputting significant percentages of your recommended daily value of vitamins, minerals and other nutrients. It is worth pointing out that when planned effectively, even the price difference between nutrient-rich and nutrient-devoid foods becomes negligible.
Planning nutrition to account for your back pain
It's time to stop ignoring the power of nutrition and start using it to our advantage. Along with exercise, sleep, stress management and chiropractic care, you can manage chronic back pain rather than living under its shadow. If you are interested in starting the conversation, give our office in Houston a call to schedule an appointment today.