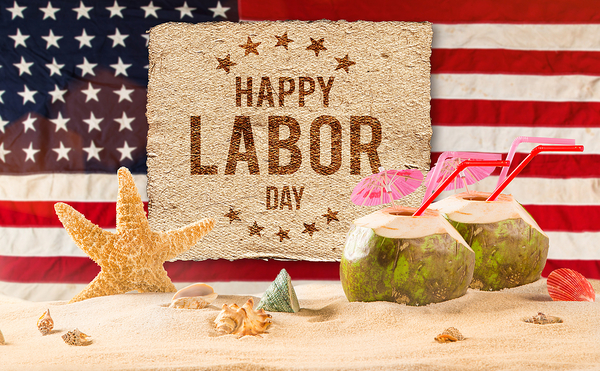 Most Common Labor Day Weekend Injuries
Here at Holmes Chiropractic, we'd never advise someone against having a good time. This goes especially true for Labor Day weekend, when many of us head out into the great outdoors, to pretty lakes and beaches, and other areas to do things like rock climbing, paddleboarding, wakeboarding, boating, etc.
Below, we go over some of the more common Labor Day weekend injuries in hopes to help our patients and readership avoid sustaining any injuries.
Auto Accident Injuries
It's a good idea to stay off the roads this Labor Day, if you're able. At the very least, try to get where you're going by dawn or so, that way you can enjoy a few hours at your destination, then head back home before the traffic hits. It's an unfortunate reality that many drivers will be under the influence of alcohol or other substances, so it's best to use a healthy amount of caution when you travel.
Wakeboarding/Tubing Accidents
Wakeboarding and water tubing are undeniably fun activities that many will engage in this Labor Day weekend. However, many injuries will also result, which might include back, neck, or limb injuries, not to mention broken ribs from wiping out too hard. Be careful if you decide to hit the water this weekend.
Sports Injuries
Instead of hitting up the lake or a nature spot, some of us might be hitting up local parks for hoops, football, soccer, or other athletic activities. Injuries can always result from these events, anything from a back injury to a torn ACL.
If you experience an injury his Labor Day weekend, please contact Holmes Chiropractic today. We have a long track record of providing drug-free solutions for daily pain and injuries.