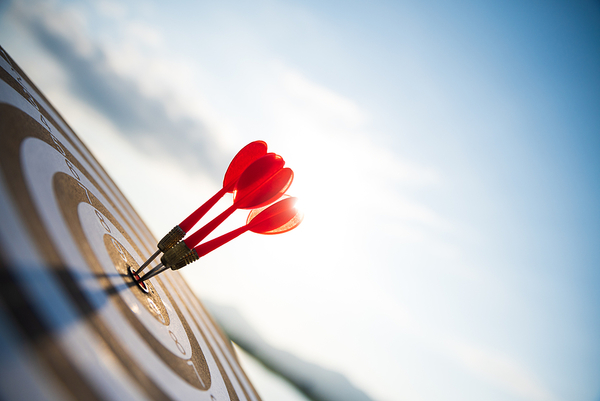 Improvising Your Health and Wellness Goals During Lockdown
As we all get a little bit better of an idea how this year is going to go, it's probably a good idea to revise your 2020 health and wellness goals to make sure that your aims are feasible during this COVID-19 pandemic. Many large cities that reopened are rolling back the openings of businesses and bringing some back to Phase 1 status.
This means that you'll likely not be able to hit the gym the way you like any time soon. There won't be any marathons being held this summer, but it's still a good idea to hold yourself accountable to achieving something health and wellness-related this year.
Below, Holmes Chiropractic goes over a few ways to improvise your goals during lockdown.
First, if you're going to change anything, make the changes that will have the most impact. Diet and nutrition are first and foremost in the easy tweaks that make a huge difference category. When you're eating clean, whole foods, you'll find that your body will begin to crave that sort of thing. What might be an adjustment at first will be second nature after a few weeks. Clean, whole foods (and plenty of veggies) will help fuel your productivity as well.
Next, make sure you're pushing yourself hard physically. Go on a long hike at the end of the week to close out your exercise schedule. Take an online yoga class and practice some sort of mindfulness exercise.
Get 7-9 hours of sleep… religiously. Proper sleep helps your body and brain repair themselves when it comes to strain, not to mention cleanse themselves of environmental toxins.
As you begin to live better, you'll achieve the ultimate goal: consistent wellness! This will help you get through the most uncertain times. Contact Holmes Chiropractic to learn more about how our treatments help get the best out of you.