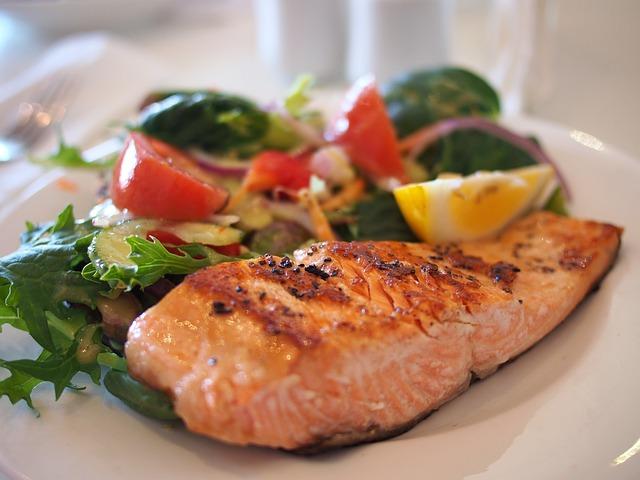 Eating healthfully can be as convenient as eating conveniently. Understanding vitamins, minerals, fats and sugars is one of the greatest ways to arm yourself against the degeneration that comes with injury or age. Nutrition is of great value to the chiropractor because it only enhances the adjustment and joint treatment aspects of our practice.
A microcosmic example: eating food that fights inflammation. This is a way that chiropractic and diet synergize to reduce pain and stiffness for the chronic inflammation sufferer. Chiropractic adjustments have been shown to block the body's production of key inflammatory cytokines. Likewise, omega-3 fatty acids are also known for being rich with anti-inflammatory properties. They are an essential fat that the body cannot produce by itself, and they have been shown to have a collaborative effect with aspirin that is normally prescribed for pain management.
This was not a story about arthritis, but rather, an example of how nutrition can be used to greatly enhance the efficacy of any health plan. At Holmes Chiropractic, we offer a natural method of dealing with chronic inflammation and we can help you institute small lifestyle changes that will get you the ingredients you need to help your body fight back. We look forward to hearing from and helping you accomplish any health objective that you set.
Dr. Randall Holmes, D.C.