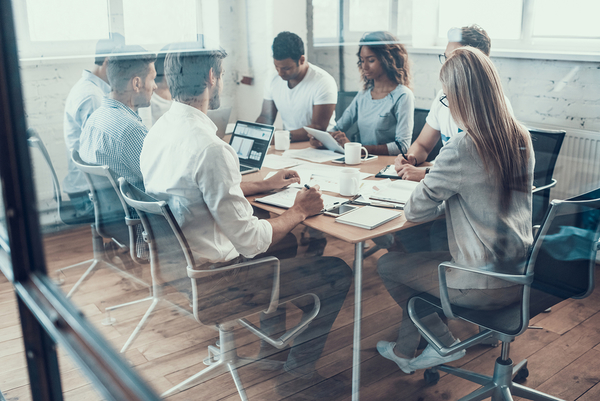 How to Stay Healthy During the Work Week
For those of us who work 40+ hours a week it can be a real challenge to stay healthy, especially since there are so many fast food options and quick grab items from the convenience store that might seem like a good idea (or even be marketed as "healthy") but end up not having much nutritional value.
It's also easy to slack off on our exercise routine, simply chalking up more and more make-up workouts to get done over the weekend. Before we know it it's Sunday and we still haven't gotten a good workout in.
If this sounds like you, then read on for a few tips to boost your wellness the easy way during the week.
1.) Smoothies
Smoothies are a great way to pack a big punch in a small amount of space. Use kale, broccoli, garlic (if you can handle it), ginger, turmeric, and some sort of collagen-rich protein. You can throw a pear or an apple in for flavor, too. There's a little bit of preparation on the front end, but veggie smoothies are a great way to get your daily greens in the quick and easy way.
2.) Office Yoga
If you're at the office sitting at a desk and staring at a computer screen, then switch it up at the top of every hour or so and incorporate a stretch routine. Learn some yoga moves to incorporate. Colleagues might look at you strangely at first, but some might even end up joining in.
3.) Car Meditation
Take 10 minutes each day in the car, whether it's before you start the engine in the morning or right before you walk into the office, for a meditative break. Meditation is a great way to boost mental clarity, increase awareness, and relieve anxiety.
Chiropractic care is also great to incorporate into your wellness routine. Best of all, you can get it done during your lunch hour! Contact Holmes Chiropractic today to schedule your consultation.