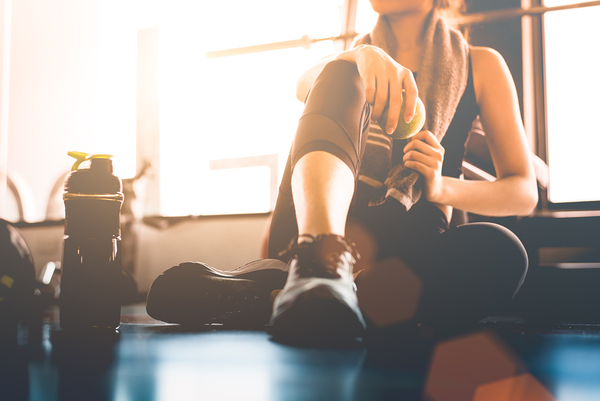 How to Stay Active Over Thanksgiving Weekend
If you're interested in ways to stay active while everyone else is vegging out and watching Netflix, read on!
Holmes Chiropractic goes over a few ways to stay active over Thanksgiving weekend that are worth anyone's consideration and are totally within reach, even with so much time getting devoted to family functions.
Take a Nature Hike
It doesn't matter if you go solo or you take a family member you've been meaning to catch up with, going on a hike will release healthy endorphins and provide you with a way to burn off those extra calories.
Snack Less
Think about your food intake and consume food for fuel during the holidays to stay alert and energized throughout the day. Eating right sets the table for an active lifestyle. Prepare healthy Thanksgiving dishes to get the rest of the family on your healthy new page.
Visit Your Local Chiropractor in Houston, TX
Visiting your local chiropractic care specialist in Houston, TX is a great way to recalibrate the body and brain during the holiday season. Contact Holmes Chiropractic today to schedule your consultation.